News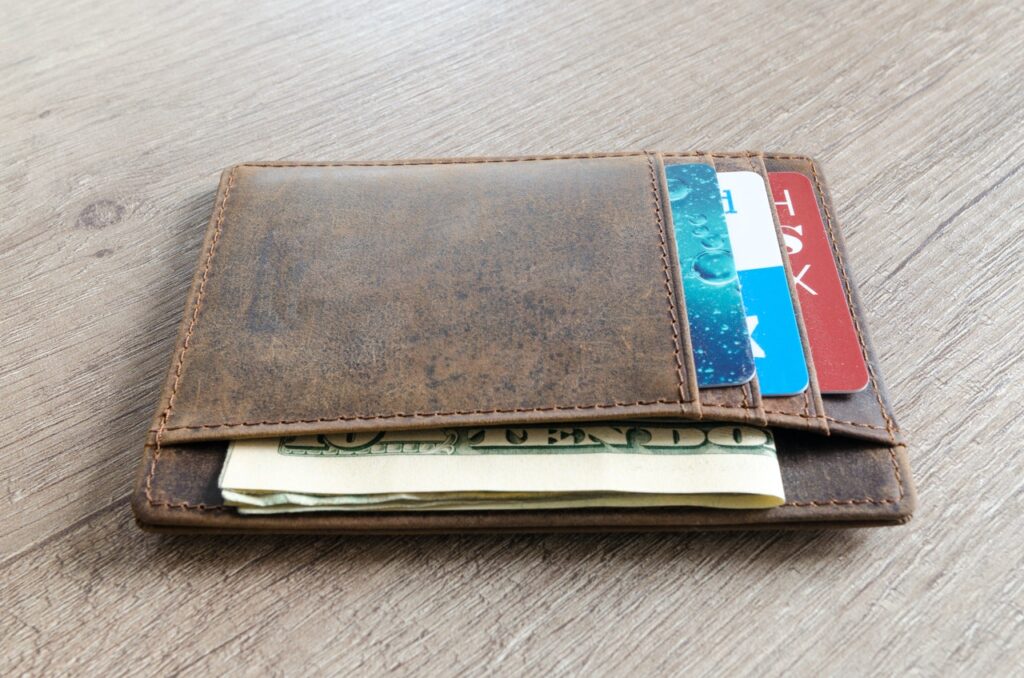 Crypto Wallet with 407 BTC Inactive Since 2013 Shows New Movements
According to Whale Alert, a Bitcoin wallet holding 407 BTC that had not been used to make any transactions since 2013 has just become active.
According to the service, the assets stored in it were initially worth $355,254, however, at the moment, their price has jumped by about 4,266% if we consider that Bitcoin is currently trading at around $38,200 on most popular trading platforms.
The wallet has become active after its owner has reportedly managed to unlock it. During the past months, several Bitcoin wallets with a similar balance have come to life after many years of hibernation.
We should take into account that wallets from 2011 are usually thought to belong to Satoshi Nakamoto.