News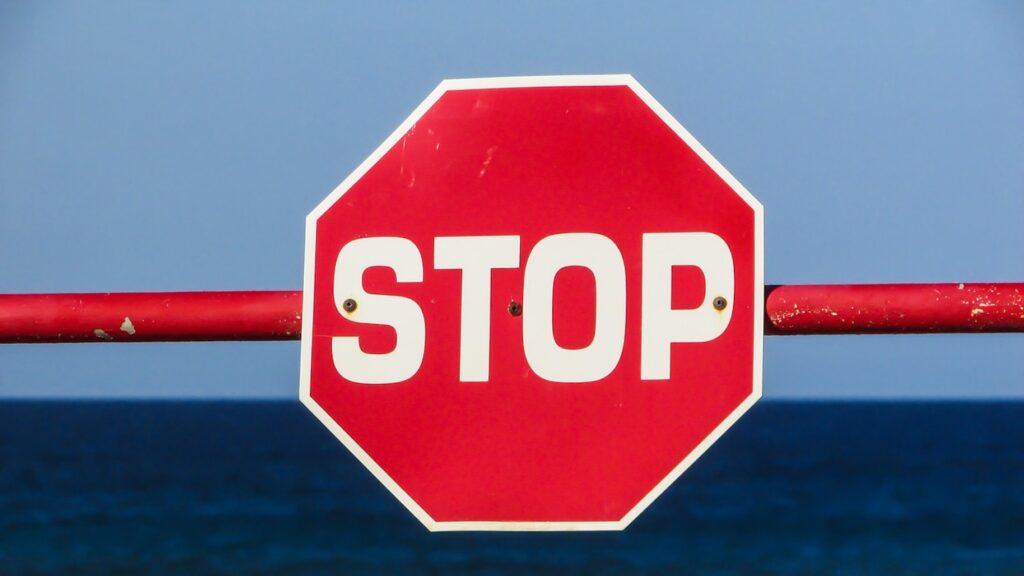 USDC Stablecoin Issuer Blocks Russia-related Fiat Payments Due to War in Ukraine
The issuer of the stablecoin USD Coin (USDC), developed by Circle, has just announced on its website that in accordance with the international community's sanctions requirements, it will block Russia-related fiat payments.
According to the announcement:
"In response to the extraordinary events following Russia's invasion of Ukraine, the United States and the United Kingdom have imposed expansive economic sanctions designed to hold Russia accountable. To comply, Circle is temporarily disabling all fiat payments from accounts located in Russia, including card payments from cards issued in Russia."
Although the company said in a statement "the situation will evolve," it did not provide additional information about the blocking. Circle issues USDC together with crypto exchange Coinbase, both members of the CENTER consortium.
At the moment it is unknown whether there is a possibility that USDC transactions will be blocked for users in Russia.