News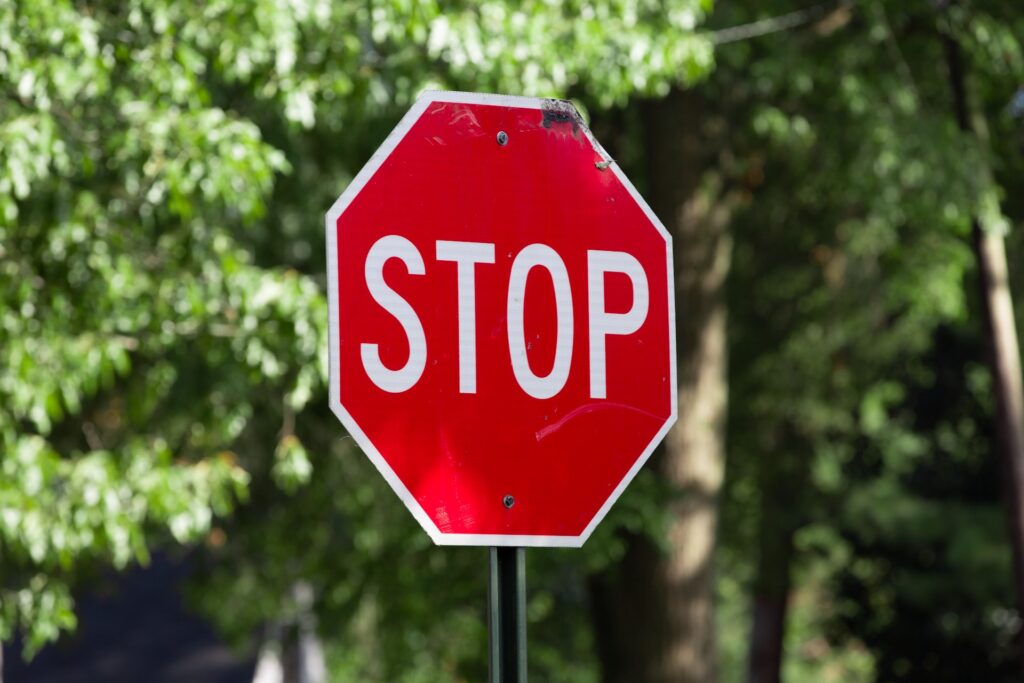 Bittrex Global Will Stop All Trading Services
Bittrex Global has announced its plan to gradually stop operations, beginning with the suspension of trading on December 4.
On November 20, Bittrex Global shared an update on their website, advising all users with US dollar balances to convert their funds to euros or cryptocurrency by December 4 in order to avoid being unable to withdraw their assets.
The platform will completely halt trading and only allow certain withdrawals on that date. Bittrex Global stated:
"We did not make this decision lightly, and we apologize for any inconvenience it may cause to our valued customers."
The platform also warned users not to make deposits, as it cannot ensure their safety and may result in permanent loss of funds.
The announcement came after Bittrex, the US-based arm of Bittrex Global, announced its decision to wind down operations in the country on April 30 due to regulatory uncertainty.