News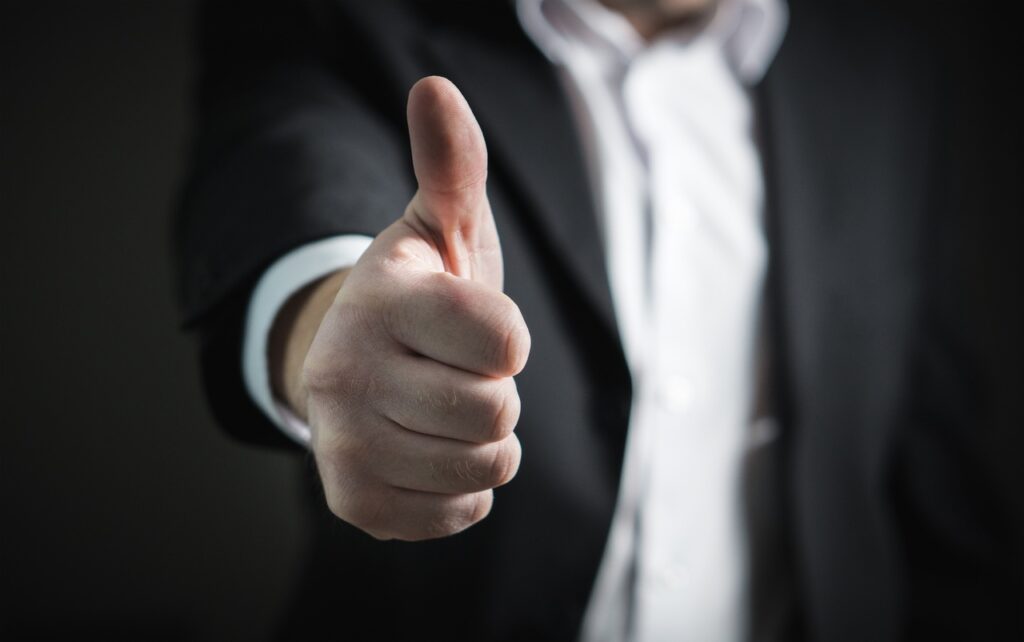 CoinShares Obtains Option to Buy Valkyrie's Crypto ETF Arm
CoinShares, a crypto asset management firm, announced that it has obtained an exclusive option to purchase the ETF division of Valkyrie Investments.
This acquisition marks CoinShares' entry into the US market, fueled by speculation that the Securities and Exchange Commission will soon approve a bitcoin ETF.
The option, which expires on March 31, was acquired at an undisclosed price.
CoinShares, based in Saint Helier, Jersey and listed on Nasdaq Stockholm, sees this as an opportunity for growth and expansion into the US market.
The purchase of Valkyrie would allow CoinShares to utilize their expertise in digital asset management on a global scale.
Despite spot crypto exchange-traded products already being available in Europe, the lack of such options in the US presents both challenges and opportunities for CoinShares, according to CEO Jean-Marie Mognetti.