News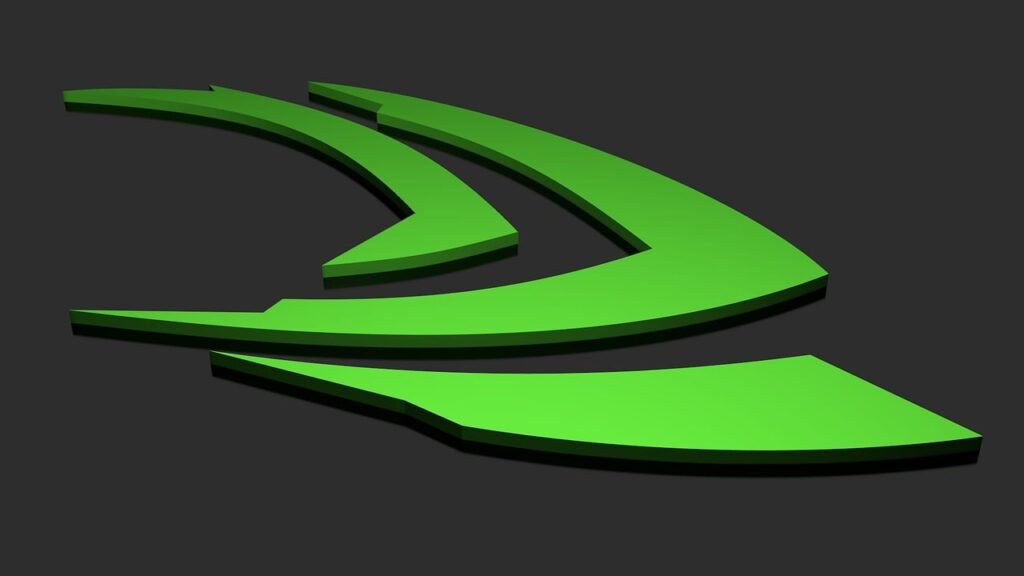 Nvidia Doubts About Value of Cryptocurrencies
Michael Kagan, CTO of the American chipmaker Nvidia, has commented that cryptocurrencies do not bring any value to humanity in an interview with The Guardian.
In 2021, Nvidia introduced restrictions on the use of its top graphics cards for mining digital assets, which Kagan deemed a "justified decision."
He has compared the crypto industry to the high-frequency trading industry and stated that he never believed that cryptocurrencies will do something good for humanity.
The manager pointed out that while people do crazy things to buy Nvidia's products, the company is not necessarily committed to supporting them.