News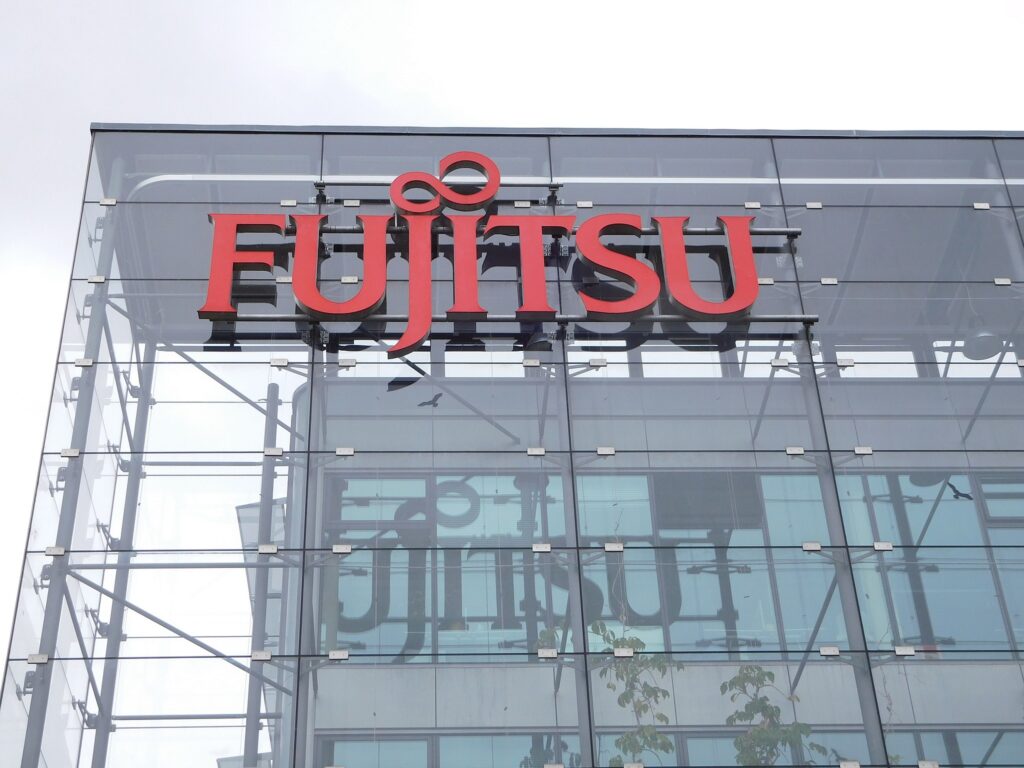 Fujitsu to Offer Crypto Trading Services
Fujitsu, a Japanese corporation, has recently submitted an application to the USPTO (United States Patent and Trademark Office) for a trademark logo depicting a "stylized word FUJITSU with a sideways S-curve swirl over the J and I," which was filed on March 16.
The company has revealed plans to provide brokerage services for digital assets, as well as other financial services such as deposit taking, lending, financial management, and crypto asset exchanges.
This comes shortly after the alliance of Fujitsu, Mitsubishi and Mizuho announced the creation of the "Japan economic zone in the metaverse" called Ryugukoku.