News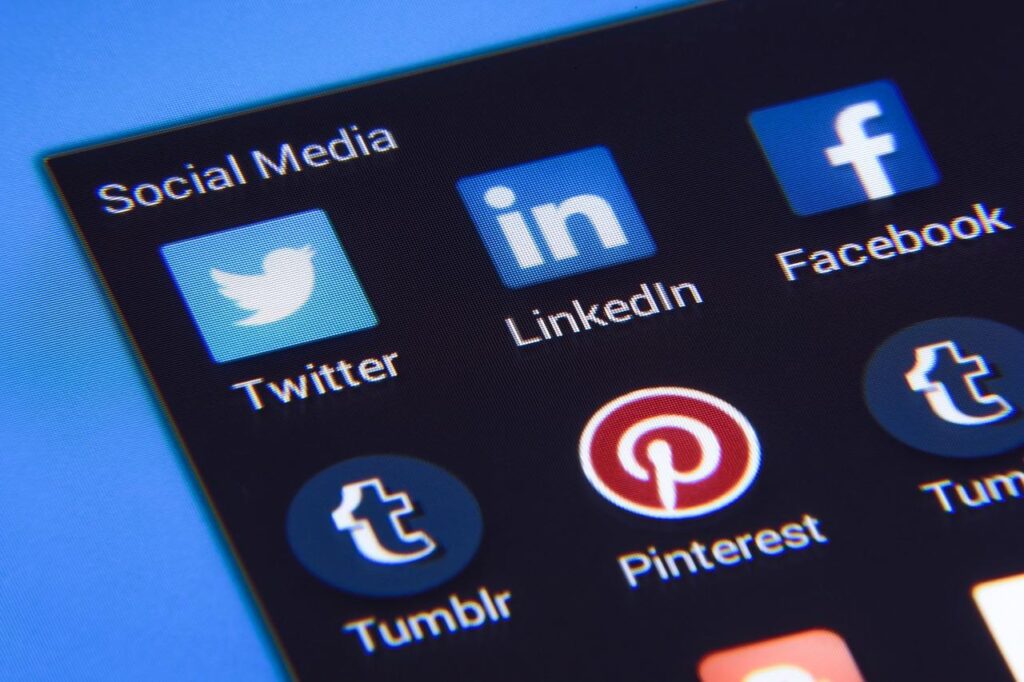 Apollo Global and Thoma Bravo Interested in Buying Twitter
Apollo Global Management is considering the possibility of cooperating with Elon Musk or other interested individuals and organizations in putting forward an offer to buy Twitter, the Wall Street Journal has reported citing informed sources.
According to the publication, Apollo Global Management is also considering a collaboration between Yahoo, which it owns, and Twitter.
similar plans were announced previously by representatives of the firm Thoma Bravo, which is also focused on direct investment.
Musk is the largest shareholder of Twitter after acquiring a 9.2% stake for $2.89 billion.
On April 14, he offered to buy the platform for more than $43 billion. He explained this by the intention to create an "inclusive arena for free speech", and not by the desire to make money.