News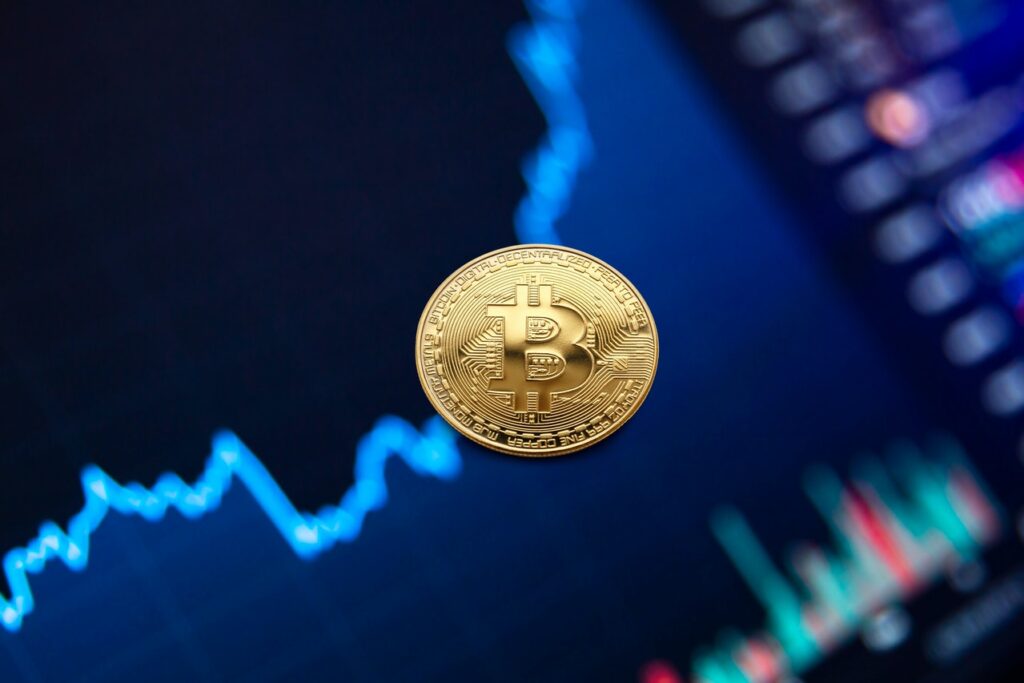 Cryptocurrency Funds Experience Biggest Outflow Since Beginning of Year
Institutional investors withdrew the largest amount of funds from crypto funds since January 2022 last week.
According to CoinShares experts, the net capital outflow from crypto-focused products amounted to $134 million.
According to the report published by the company, Bitcoin and Ethereum funds were the most affected by this outflow. Notably, Bitcoin funds have lost $131.8 million, while short-term products, on the contrary, have recorded a capital inflow of $2 million.
The company researchers attribute the massive withdrawal of funds experienced last week to the jump in Bitcoin at the end of March. BTC briefly strengthened to $48,000, which is the reason why traders started to massively switch to profit taking.
The outflow from Ethereum funds amounted to $15.3 million. Thus, since the beginning of the year, these products have lost $126 million.