News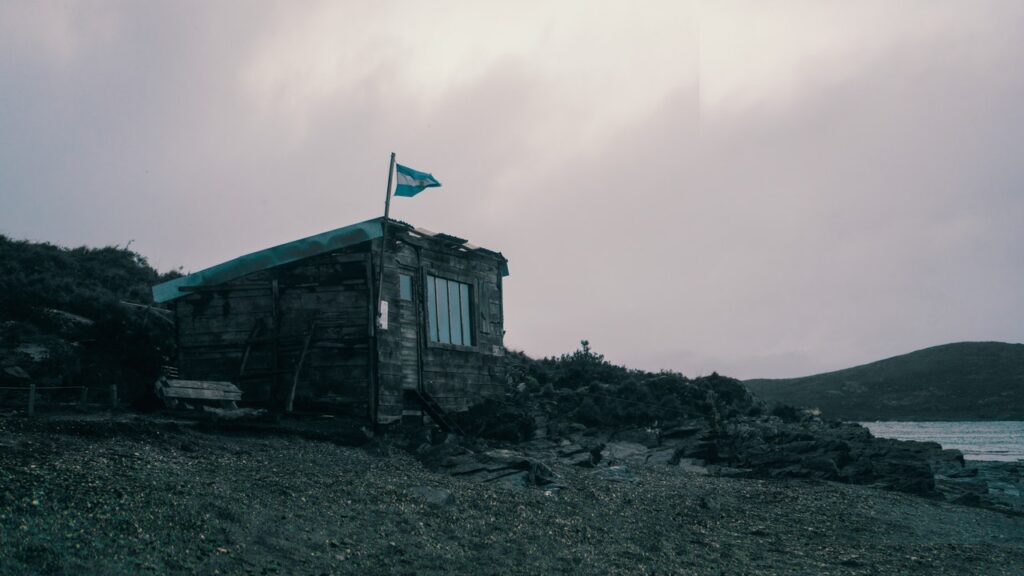 Argentinian Town Will Mine Crypto to Fight Inflation
A small town in the countryside of Argentina has recently decided to invest in crypto mining hardware to raise money to finance improved rail service and fight inflation.
The initiative is led by the mayor of Serodino, Juan Pio Drovetta, who runs a city of 6,000 people in the Argentinean province of Santa Fe.
Serodino has suffered the consequences of the covid-19 pandemic, its economic fallout, several months of rising inflation, and a general economic downturn.
In 2021, for the first time in 33 years, the government of Argentina returned the first trains to the railway infrastructure. However, the road structure connecting the key cities is not in perfect condition.
To finance its improvement, Serodino turned to cryptocurrency mining. Together with local businesses, the city has made an initial investment in six GPUs and will soon buy a crypto mining rig.
The mayor has said this step is pilot and made with the support of the city's residents.