News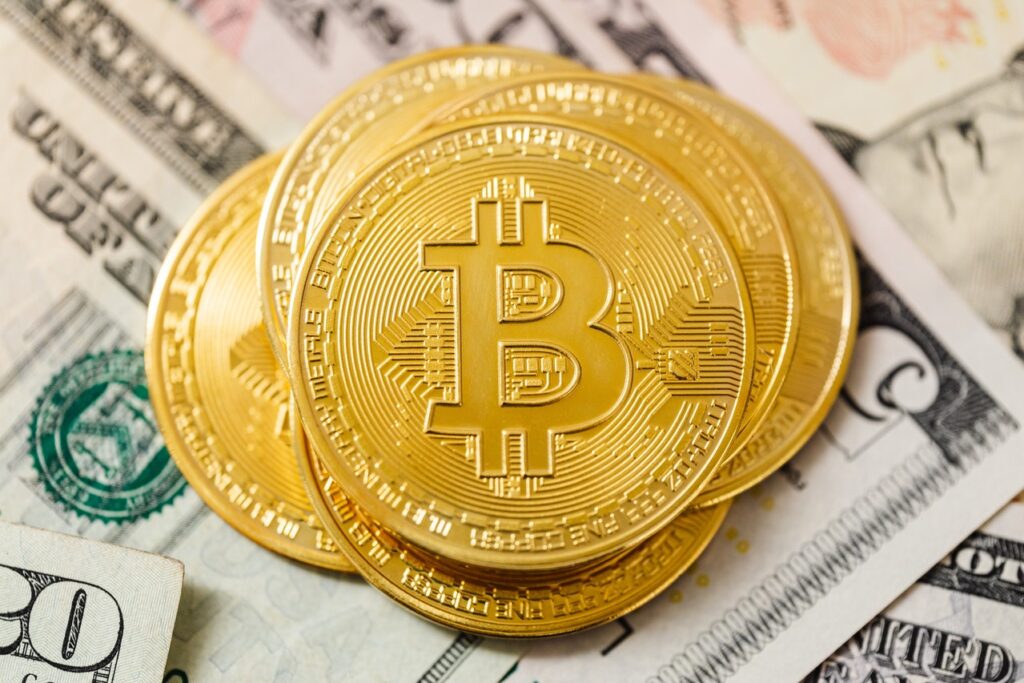 Luna Foundation Guard Purchases Additional 4,129 BTC
Anthony Pompliano, co-founder of venture capital company Morgan Creek Digital, has announced that non-profit organization Luna Foundation Guard (LFG) has acquired an additional 4,129 BTC worth $176 million.
The average price of a coin at the time of the transaction was around $42,600. The total balance of LFG is now approaching 40,000 BTC worth $1.66 billion at the moment.
Jump Crypto, which has previously spearheaded LFG's $1 billion LUNA token sale, submitted on March 23 a proposal to the community for the creation of a Bitcoin reserve fund to secure a sustainable peg of UST to the US dollar.
On March 27, Luna Foundation Guard invested more than $1 billion in the asset. In the following days, the organization kept buying the crypto.