News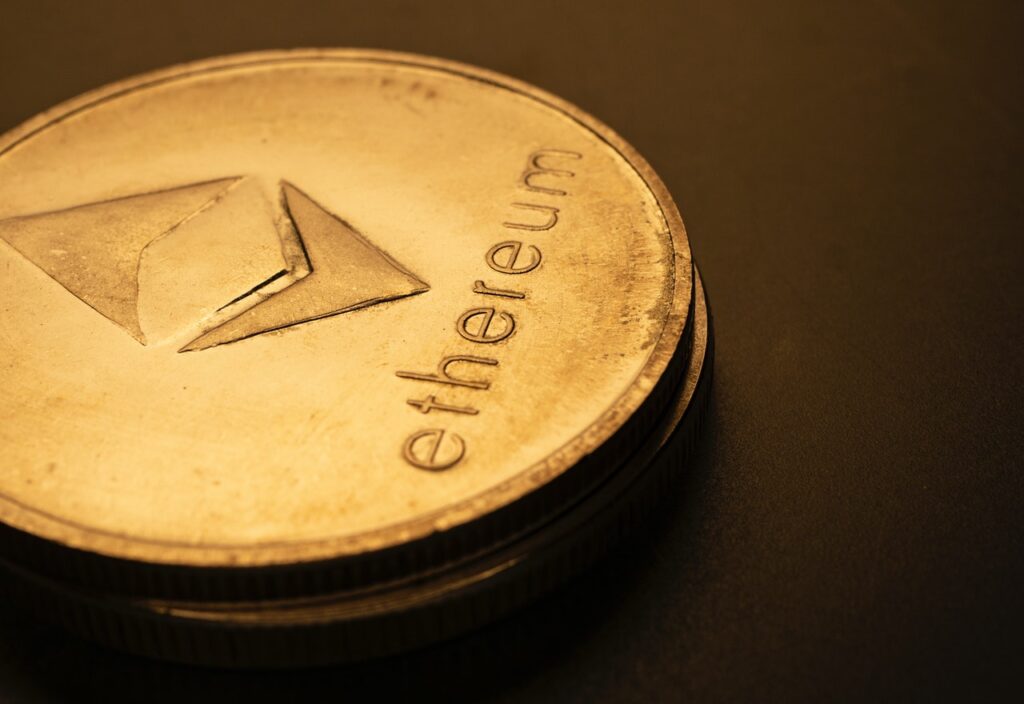 12 Ethereum Companies Hold $700 Million
According to the list of Bitcoin reserves, exchange-traded funds, countries, public companies and private firms own 1,559,047 Bitcoins worth about $66 billion, whereas Ethereum is the second most popular crypto asset held by funds and companies.
The Three Arrows Capital venture capital fund acquired last week 31,345 Ether. On the same day, Three Arrows Capital co-founder Su Zhu said he was still optimistic about investing in cryptocurrencies.
Cruptotreasuries.org portal shows 12 different funds and companies own 212,875 Ether worth about $700 million. The largest owner in this list is Galaxy Digital Holdings, which manages 46.45% of the 212,875 Ethers in 12 organizations.
The second holder in terms of the number of coins is Ether Capital Corporation with 43,512 Ethers, accounting for 20.44% of the total number of altcoins registered on cryptotreasuries.org.