News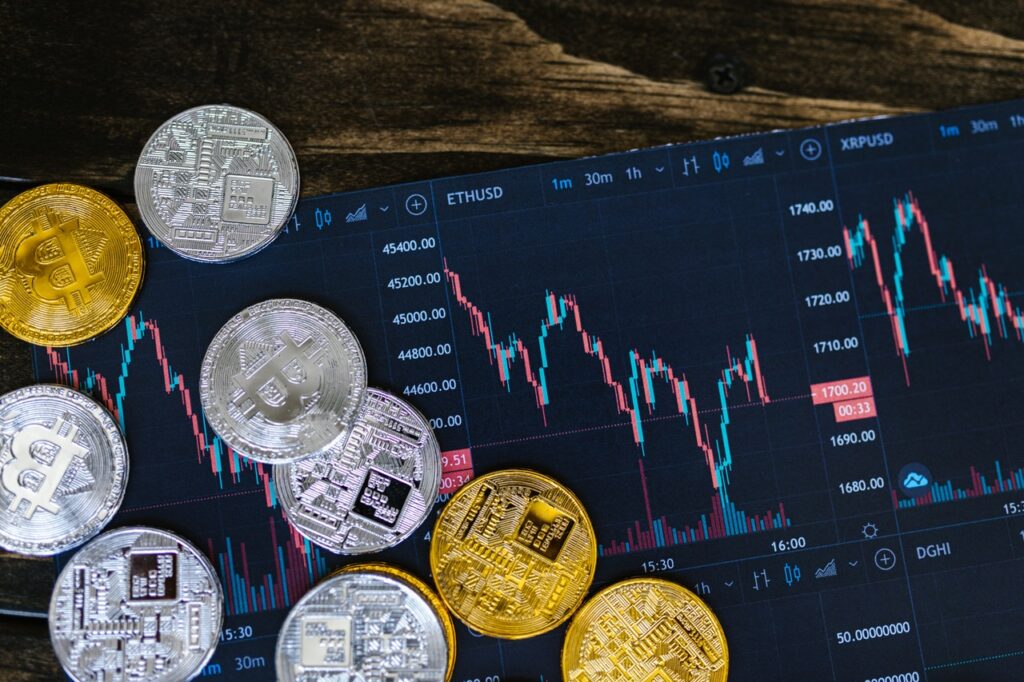 Miners Sold Some of Their Bitcoins Last Week
On Thursday, Bitcoin fell below $43,000 for the first time since March 24. The crypto traded in a narrow range on Saturday and currently, its price hovers around $42,200.
CryptoQuant analysts have reported cryptocurrency miners have been very active on cryptocurrency exchanges recently.
The firm's researchers believe the bearish sentiment will dominate over the next few days, as the amount of Bitcoins on cryptocurrency exchanges has started to increase again. They estimate miners have mined more than 6,000 Bitcoins in total.
Along with the miners, other large investors have also become more active. Conversely, whales took advantage of the drop in the cryptocurrency's price to buy, after which Bitcoin briefly bounced back above $43,000.
As revealed in a report published by Santiment, on April 7, the BTC network experienced a sharp increase in the number of transactions of $100,000. Whale wallets bought 1,146 Bitcoins in just one hour.