News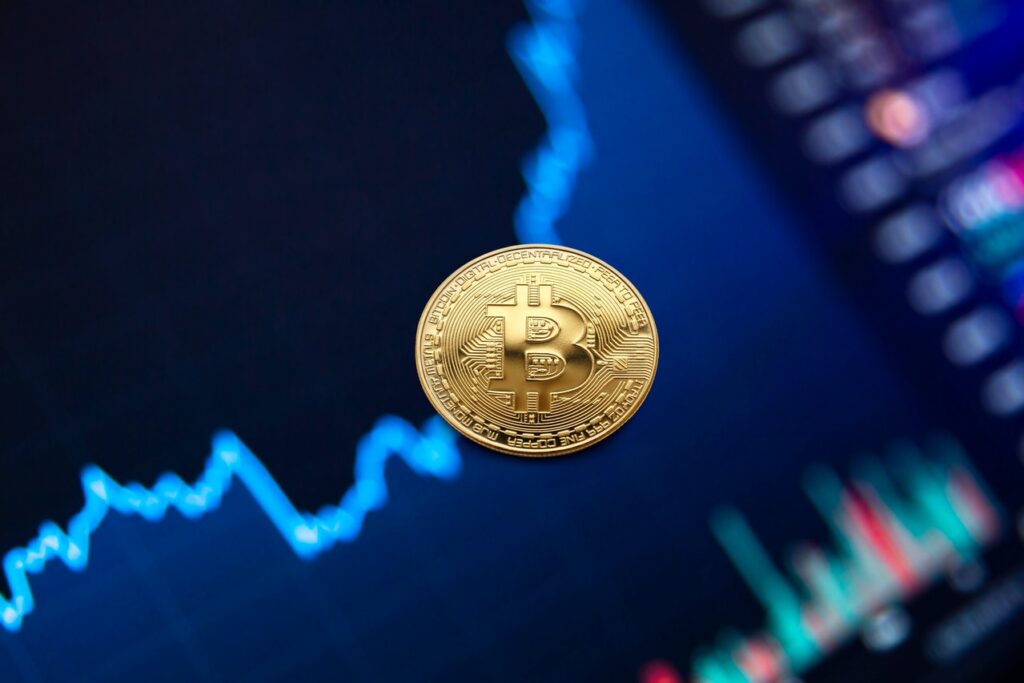 Share of Public Mining Companies in the Bitcoin Hashrate Hits 19%
Mining companies whose shares are traded on stock exchanges account for 19% of the total Bitcoin hashrate, an Arcane Research report shows.
According to the analysts, the share of such miners in January 2021 was only 3%. The experts have said:
"If in January 2021 there were only a few mining companies listed on the exchanges, now there are 26 of them."
Among the reasons for the increase in the share in the total hashrate, the researchers have named "good access to capital," thanks to which public mining companies can increase their capacity. They have noted:
"Most of the hashrate is generated by public miners is in North America."
The researchers have suggested that over time, even more mining companies will enter the stock market. This will affect the structure of the hashrate.