News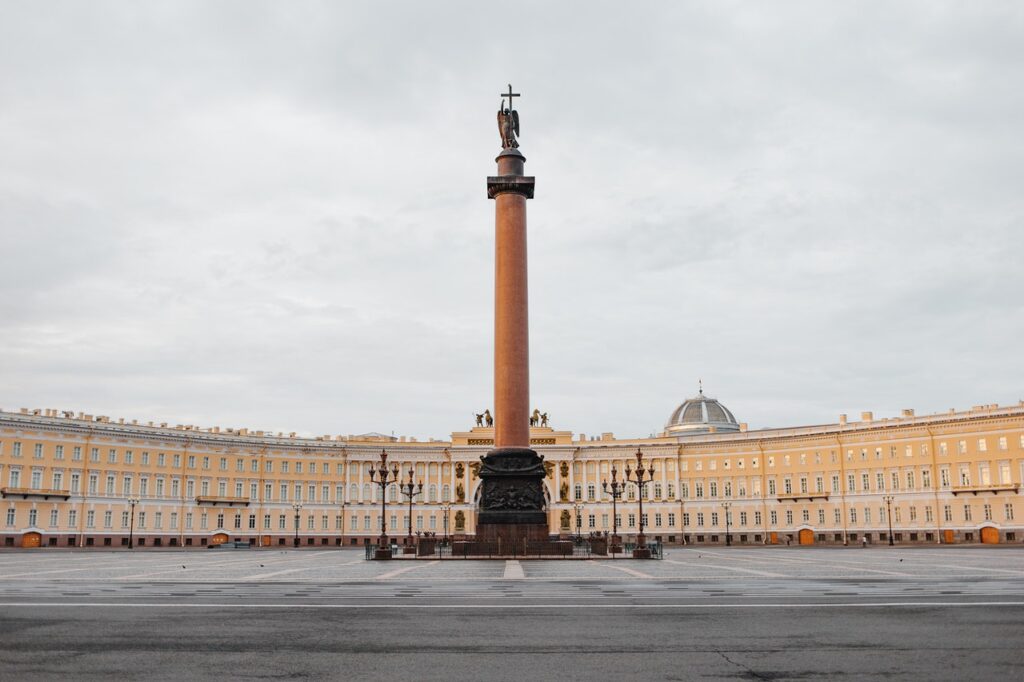 Bank of Russia Admits it Cannot Use Cryptos to Avoid Sanctions
According to the response of the First Deputy Chairman of the Bank of Russia, Ksenia Yudaeva, to the proposals of the State Duma deputy from United Russia Anton Gorelkin, the use of cryptocurrencies to circumvent sanctions, especially in terms of payments for large amounts, is impossible.
She has explained the position of the central bank with "increased regulatory risks." She has specified:
"Regulators in the US, EU, UK, Japan, Singapore have started to implement measures to prevent the circumvention of sanctions using cryptocurrencies. In this regard, crypto exchanges introduce certain restrictive measures against Russian investors, including the block of access to funds."
The representative of the central bank has added digital currencies serve much fewer payments than traditional payment systems, which means that foreign regulators can detect and block large payments.
The Law on Digital Financial Assets also bans the use of cryptos as a means of payment for goods and services.