News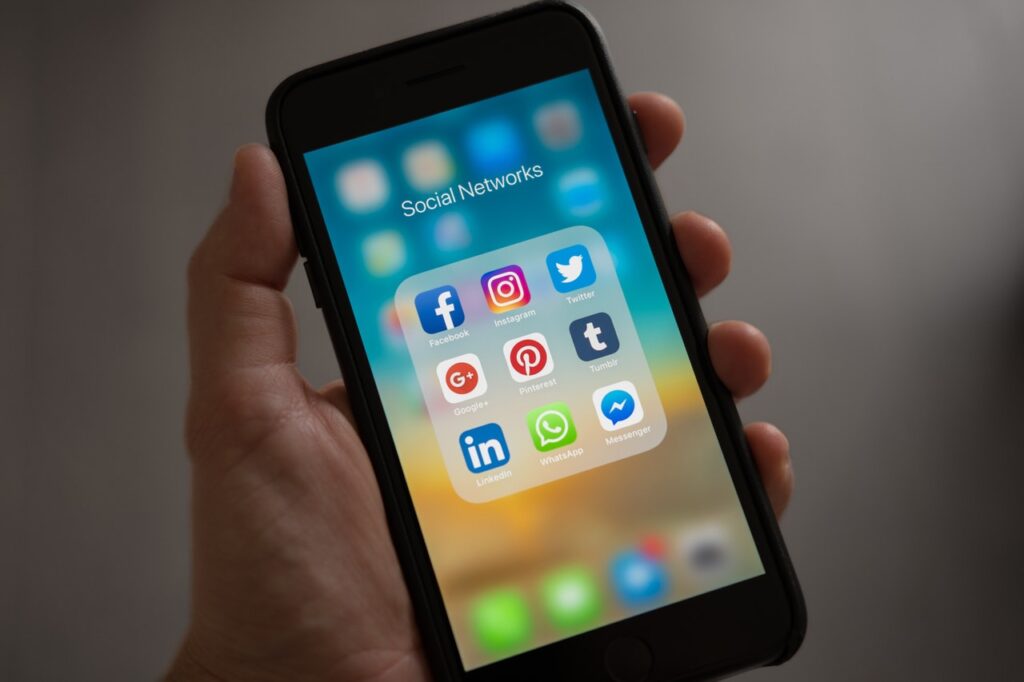 Elon Musk Purchases a 9.2% Stake in Twitter
Tesla CEO and American billionaire Elon Musk has just became the largest shareholder of Twitter after paying $2.89 billion for the 9.2% of the social network's shares, CNBC reports.
The price of the social network's shares has soared by about 25% after the news of the deal was made public.
The purchase comes after Musk criticized the social media's free speech policy. He then launched a poll: "Do you believe Twitter rigorously adheres to this principle [of free speech]?". More than 70% of the 2 million participants who voted gave a negative answer.
Musk has has previously repeatedly called on the developers of the social network to open the source code of the algorithms that form the home feed of the site.
He also said he might create his own platform, "thinking it seriously."