News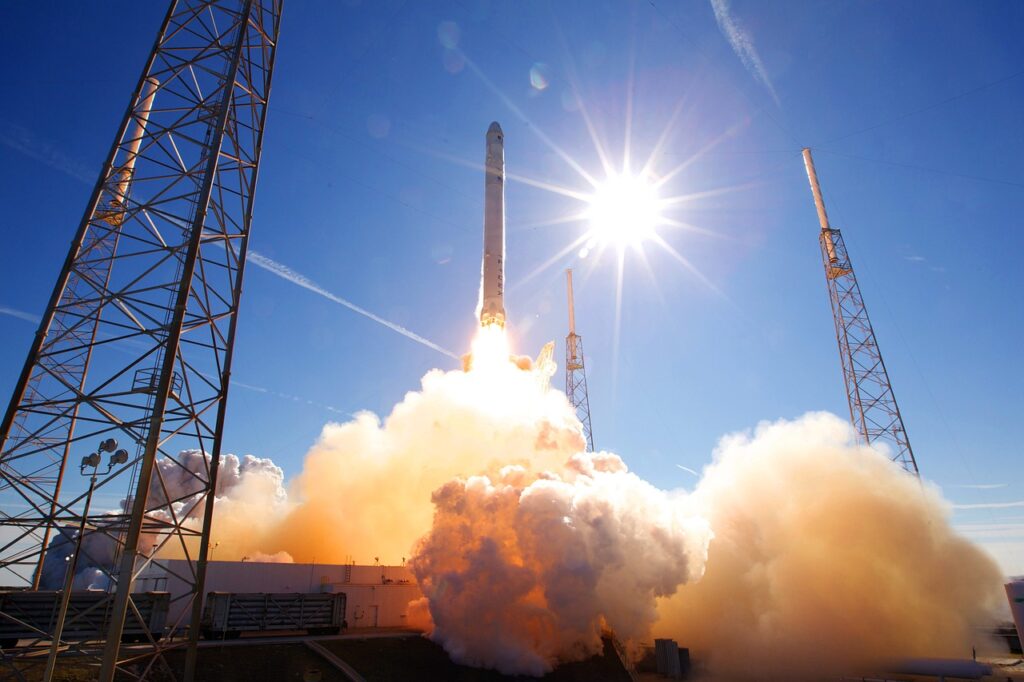 Socios Platform Operator Launches Chiliz Chain 2.0 Blockchain Testnet
CC2 will significantly reduce the cost and speed up transactions, as well as allowing developers to issue NFTs and fan tokens, create DeFi products and P2E games, according to the press release.
"Developed in collaboration with Ankr, a leading provider of decentralized infrastructure, CC2 is EVM compatible, and the cost of gas is 200 times cheaper than Ethereum. CC2 also offers high transaction transfer speeds."
After CC2 is launched on the mainnet, CHZ's own token will be connected to this blockchain. The asset is now circulating on the Ethereum and Binance Chain networks.
In a conversation with Decrypt, Chiliz Chief Strategy Officer Max Rabinovich has noted the company has always planned to build an ecosystem around Socios that will allow brands and developers to create products based on CHZ . 
Chiliz CTO Thibaut Pelletier said that CC2 is based on BNB Chain technology. According to him, the company did not have to design a network from scratch, since Ankr is very familiar with the features of this infrastructure.