News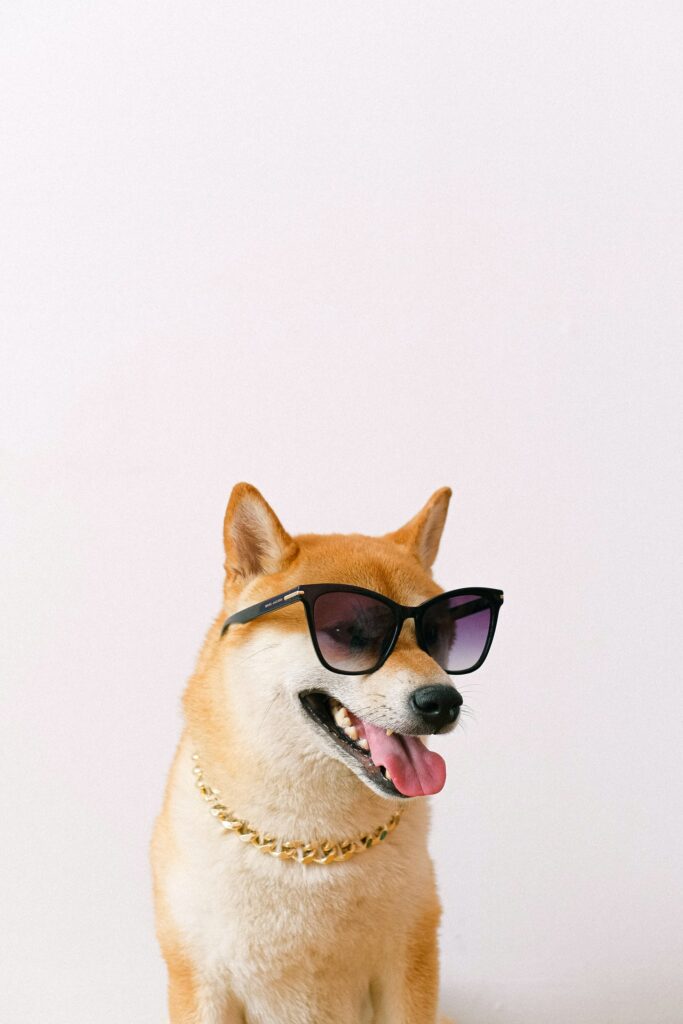 SHIB Token Jumps Almost 15% in a Week
Meme altcoin Shiba Inu (SHIB) has increased by almost 15% in value over the past seven days, whereas its capitalization on March 31 exceeded $15.221 billion.
The SHIB exchange rate strengthened by 1.5% over the day to $0.0000277.
The altcoin is growing in price against the backdrop of a general improvement in the situation on the crypto market. However, there is another factor that is stimulating the strengthening of the SHIB price, and it is that this week, the developers announced the launch of a metaverse aimed at fans of the meme token.
An ecosystem where users will be able to buy virtual real estate in four unique areas of the metaverse will be created. Buyers will have access to 100,595 pieces of digital land, according to the Shiba Inu's official blog.
The increase in the value of the meme asset has led to an increase in the number of profitable SHIB addresses.