News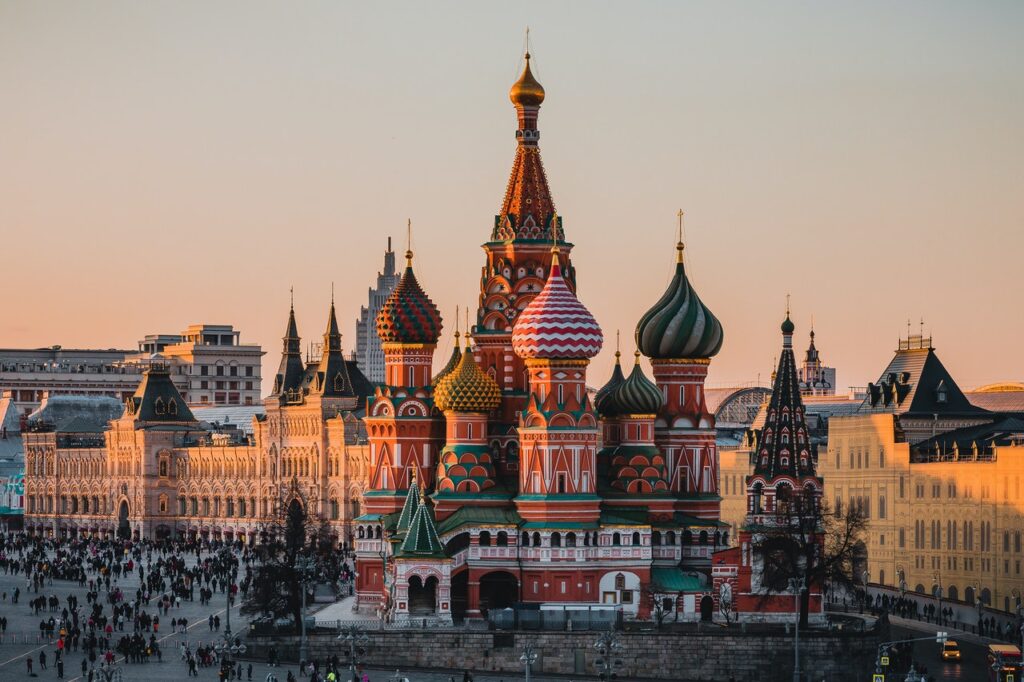 Russian Ministry of Finance Says Sanctions Are a Motivation for Development of Infrastructure for Crypto Market
The head of the financial policy department of the Ministry of Finance of Russia, Ivan Chebeskov, has said that the country should now be more motivated to create its own infrastructure for the cryptocurrency market, TASS reports.
"Now for Russian citizens who have invested in foreign infrastructures, the possibility of withdrawing funds from foreign exchanges, withdrawing to fiat has become very difficult, because now Russian citizenship causes concern among regulators, money is blocked, new accounts are not opened."
The Ministry of Finance also believes Russia residents will want to conduct transactions through the Russian infrastructure, since foreign exchanges allegedly attract special attention to them.
After Russia's invasion of Ukraine, many states in response imposed sanctions on Russia, crypto exchanges and companies introduced a number of restrictions, and regulators announced a revision of legislation to combat Russian sanctions evasion through crypto assets.