News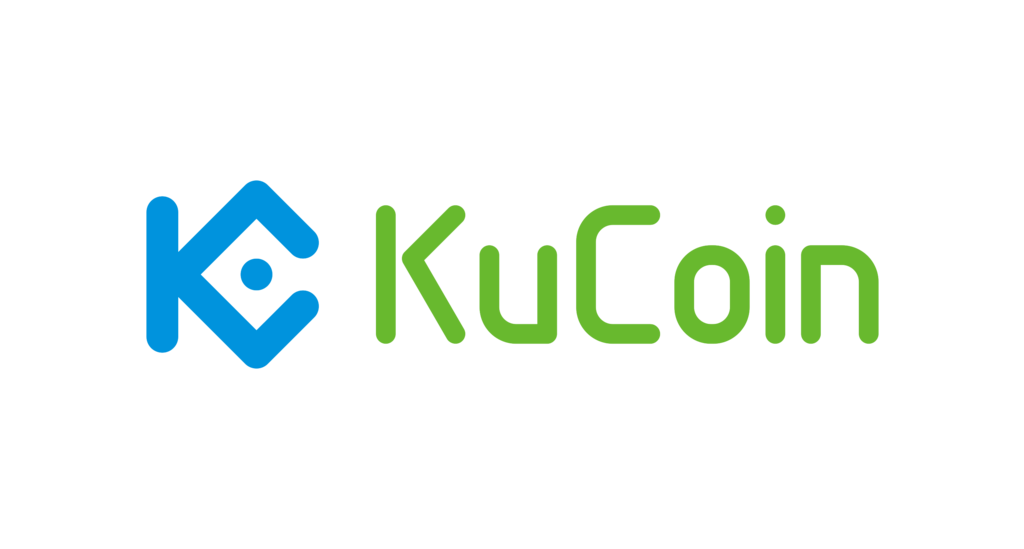 Crypto Exchange KuCoin Will Redistribute 90 Million KCS Tokens Among Investors and Founders
Cryptocurrency exchange KuCoin intends to block 90 million KCS and burn 20 million of them, according to a white paper the company published on March 29 along with the KCS management fund and KuCoin Community Chain.
The crypto exchange issued 200 million KCS, the native token of the KuCoin ecosystem, on the Ethereum blockchain in 2017. Then, last year, it moved the tokens to its own network. Since then, the price of the asset has increased by 2,000%.
In 2019, the exchange published an ecosystem development plan in which it committed to buy back and burn half of the KCS supply.
Now, in the updated version of the white paper, the exchange has announced the redistribution and freezing of investor and founder tokens as follows: 32 million KCS will go to the KCS management fund, 18 million KCS will remain at the disposal of early investors, 20 million KCS will be used to reward token holders and active participants in the ecosystem and 20 million KCS will be burned.