News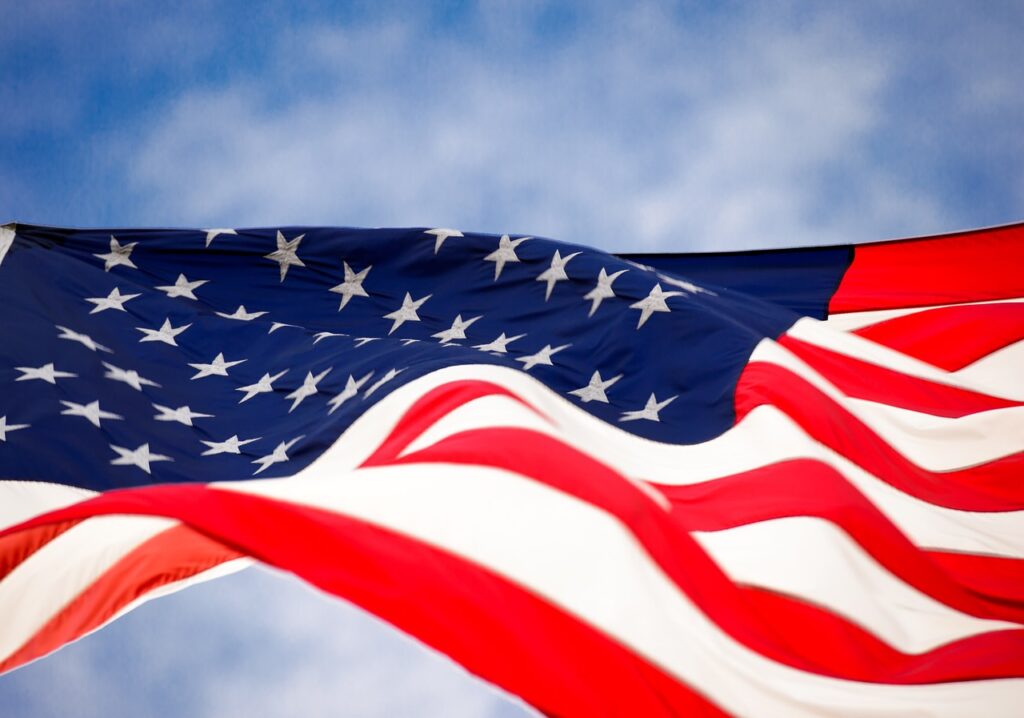 The US Wants to Oblige Citizens to Report Foreign Crypto Accounts with More Than $50,000
The Department of the Treasury of the United States has recently made a proposal to expand the requirement for users to inform the IRS about foreign crypto accounts with more than $50,000.
We should bear in mind that at the moment, this rule does not affect digital currencies.
If it is approved, the new requirements will come into force next year. According to the document:
"Tax compliance and enforcement of digital assets is a growing challenge. Taxpayers can transact with offshore digital asset exchanges and wallet providers without leaving the US."
The proposals made by the department also want to apply the Foreign Account Tax Compliance Act to local crypto exchanges.