News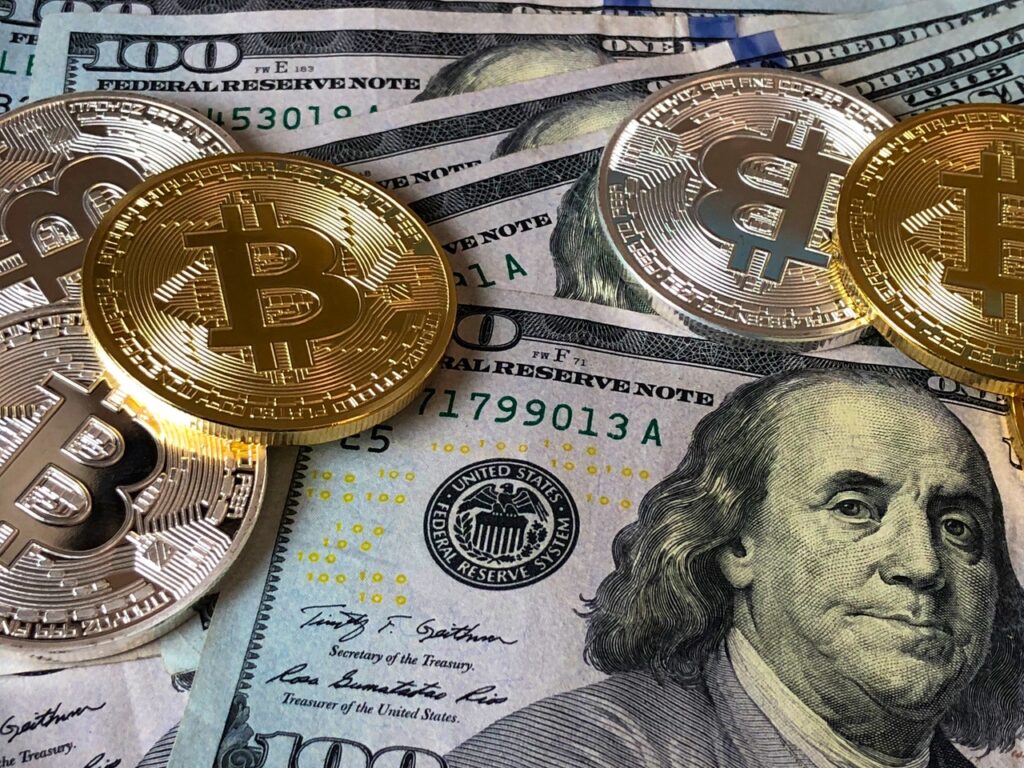 Grayscale: We Are Ready to Sue the SEC if They Don't Allow Us to Convert the GBTC to an ETF
Michael Sonenshine, CEO of Grayscale Investments, has said in an interview with Bloomberg that the company may file a lawsuit against the SEC in the event it refuses to register the GBTC trust as a spot Bitcoin ETF.
According to him, the company may use the Law on Administrative Procedures if the regulator does not give its approval to the conversion. This particular law determines how federal agencies make decisions and gives federal courts the power to oversee their actions. He has said:
"All options are possible. The team has invested all their resources. Investors need to know that we stand up and will continue to stand up for them. The GBTC is on the balance sheets of 800,000 accounts in 50 states. Across America, they are patiently waiting.
Remember that Grayscale Investments filed in October 19 last year an application to convert its digital gold-based trust into a spot Bitcoin ETF.