News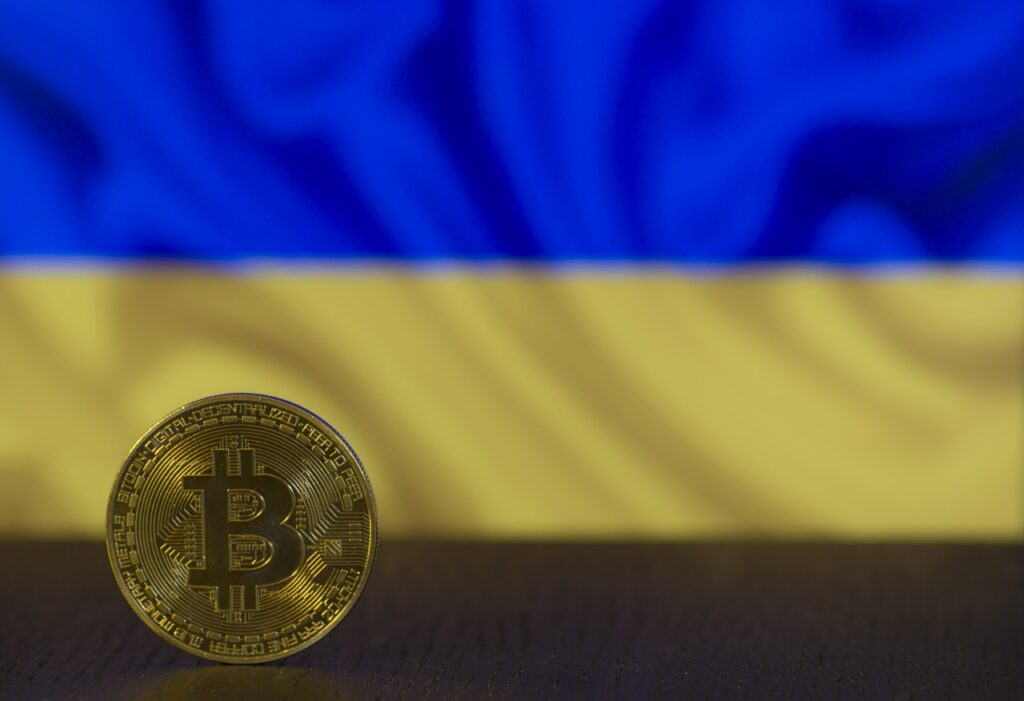 Deputies Propose to Include Ukraine in European Blockchain Partnership
The Public Union "Virtual Assets of Ukraine" and the inter-factional association of deputies Blockchain4Ukraine have sent letters to the heads of EU institutional bodies with a request to include Ukraine among full members of the European Blockchain Partnership (EBP).
Among the addressees are the President of the European Commission Ursula von der Leyen, the head of the administration of the President of the European Commission Bjoern Seibert and the adviser on digital policy at the European Commission Anthony Whelan.
In July 2021, Bjoern Seibert announced the readiness of EBP member states to explore the possibility of granting Ukraine observer status within the organization. Nevertheless, the initiative group proposes that the country join as a full participant.
According to the authors of the letter, blockchain technology can significantly contribute to the restoration of Ukraine after the end of the war with Russia by providing cross-border public services. According to the initiative:
"The EBP will speed up this recovery, as well as support further integration of Ukraine and the EU."