News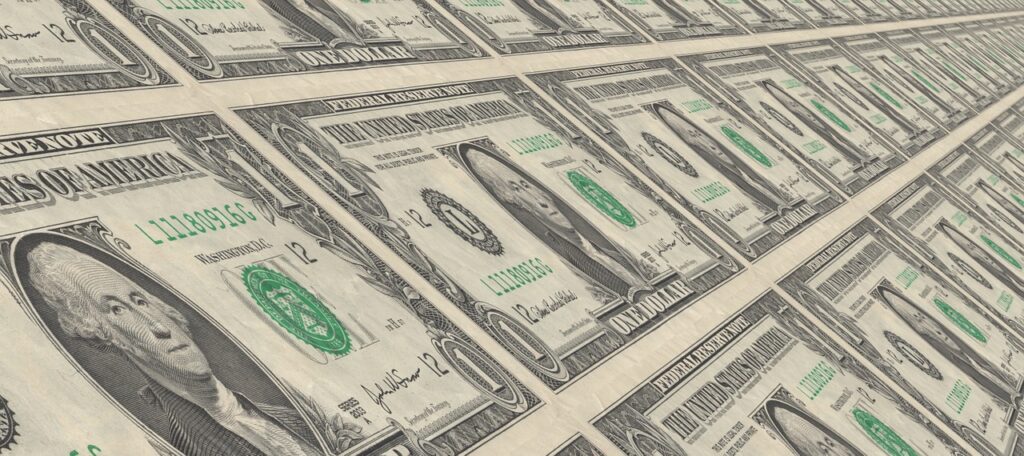 Avalanche Foundation Rolls Out $100 Million Fund for Entertainment Projects
Non-profit organization Avalanche Foundation and social media platform Op3n have launched a $100M Culture Catalyst initiative.
The initiative aims to support the development of artistic, entertainment and cultural projects on the Avalanche platform.
Culture Catalyst's first project will be an "intergalactic children's metaverse" from Canadian musician and singer Claire Elise Boucher, known under the pseudonym Grimes. In 2021, she sold her NFT collection for $6 million.
The Op3n media platform, in collaboration with American singer Ava Max, will release her new music video.
The Avalanche Foundation launched the $290 million Multiverse incentive program in March to develop ecosystem subgrid functionality.