News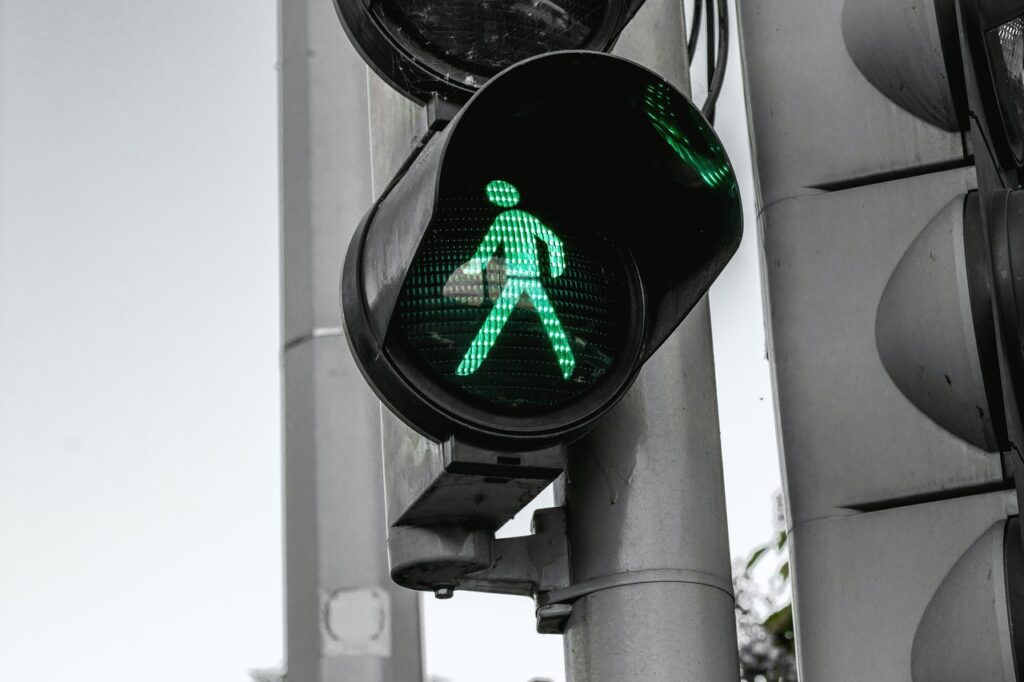 SEC May Approve Spot Bitcoin ETFs Next Year
Bloomberg ETF analysts Eric Balchunas and James Seyffart believe that a proposed rule change with the Securities and Exchange Commission (SEC) could become the driver of the approval of spot Bitcoin ETFs next year.
Balchunas said yesterday that crypto platforms may fall under the SEC's regulatory framework if the commission approves the amendment to change the definition of "exchange" that was proposed in January to amend the Exchange Act to include platforms "that make available for trading any type of security." This would make their investment vehicles more palatable for the regulator. According to the analysts:
"Once crypto exchanges are compliant, the SEC's primary reason for denying spot Bitcoin ETFs would no longer be valid, likely clearing the way for approval."
If this amended definition of "exchanges," which could be finalized between November 2022 and May 2023, is approved, the regulator could approve spot crypto ETFs even with exposure to Bitcoin.