News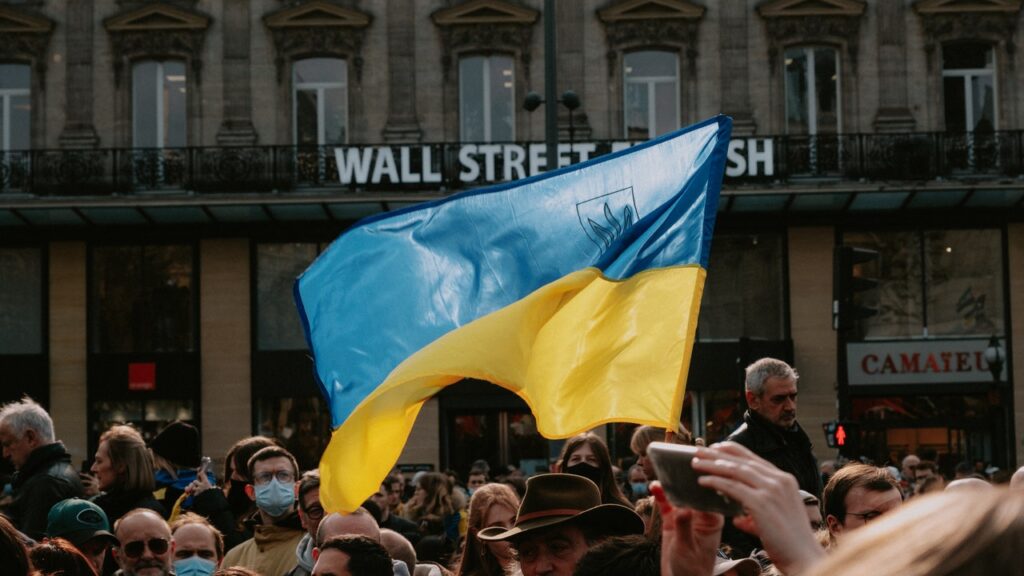 Fortnite Developer Attacts Over $50 Million for Ukraine
Video game publisher Epic Games plans to donate Fortnite revenue generated from March 20 to April 3 (about $50 million) to humanitarian aid to Ukraine.
The money will be transferred to organizations that provide medical, legal and other assistance to people affected by the war, including Direct Relief, UNICEF, the United Nations World Food Program and the Office of the United Nations High Commissioner for Refugees.
According to the company, it will donate "all purchases for real money" made during the specified period for humanitarian purposes. This includes in-game currency packs, a monthly Fortnite Squad subscription, cosmetic items, and battle passes.
Tech giant Microsoft also takes part in the promotion:
"Microsoft will donate all net proceeds from sales of Fortnite content in the Microsoft Store in the form of assistance from March 20, 2022 to April 3, 2022 in all countries where Fortnite is sold."