News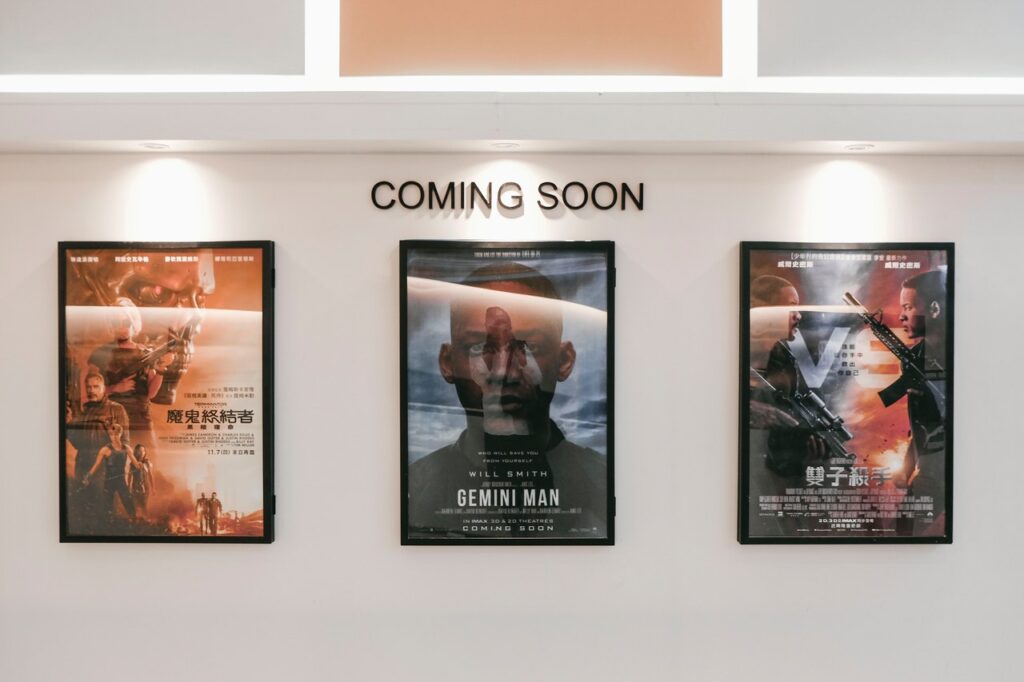 The Weeknd, Will Smith and Marc Anthony Make Investment in Metaverse-focused Company
World-wide known actor Will Smith and musicians The Weeknd and Marc Anthony have invested in Everyrealm, a startup focused on the metaverse.
Per the press release shared by the project, the celebrities participated in Everyrealm's Serie A funding round, which took place last month. As a result, the total investment increased to $62.5 million.
Although the company has not specified its estimate after the funding round, it has indeed said it is "several hundred million dollars."
Everyrealm basically buys virtual land in the metaverses and "builds" digital properties on it, offering various services to users. According to the company's official site, its portfolio includes more than 3,000 NFTs and over 100 digital properties across 25 digital worlds.
Current investors in Everyrealm include Paris Hilton and rappers Nas and Lil Baby.