News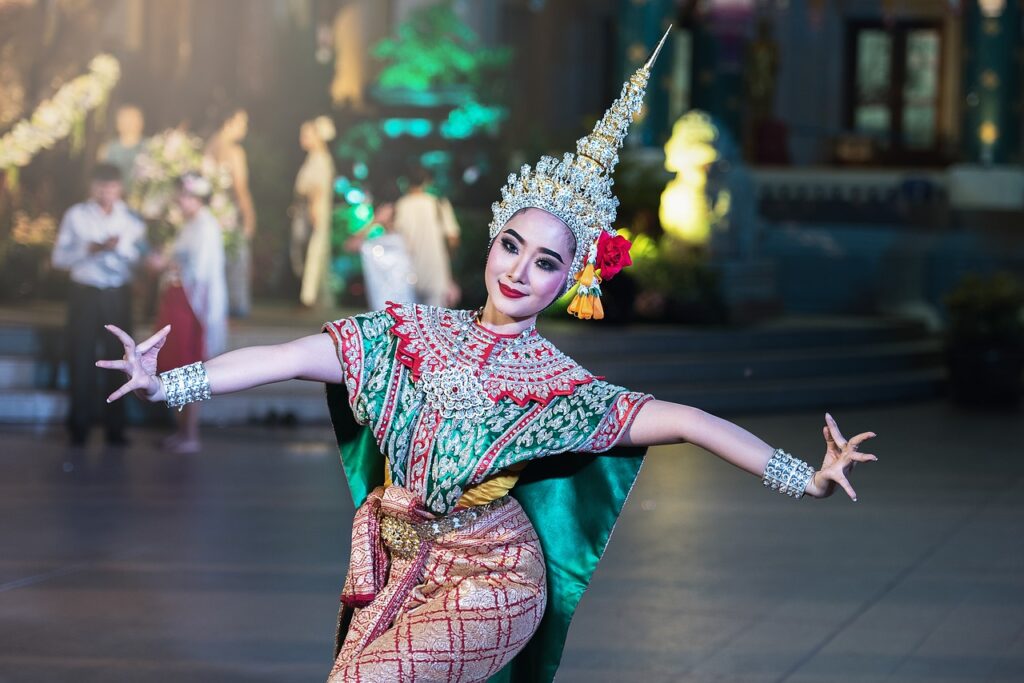 Thailand Intends to Ban the Use of Cryptocurrencies as a Means of Payment
From next month, Thai companies have been advised by the country's Securities and Exchange Commission (SEC) not to accept payments in digital assets. According to the regulator:
"Such payments may affect the stability financial system and the economy as a whole, creating risks for the population and businesses."
The watchdog has mentioned the loss of value due to price volatility, cyberattacks, money laundering and personal data leakage as risks associated to cryptos.
Companies won't be able to advertise the acceptance of payments in digital assets, as well as create systems, tools and wallets to facilitate crypto transactions.
Failing to comply with this may entail a temporary suspension or liquidation of the service. Companies will have until the end of April to comply with the requirements.
However, the use of cryptocurrencies for investment purposes is not prohibited.