News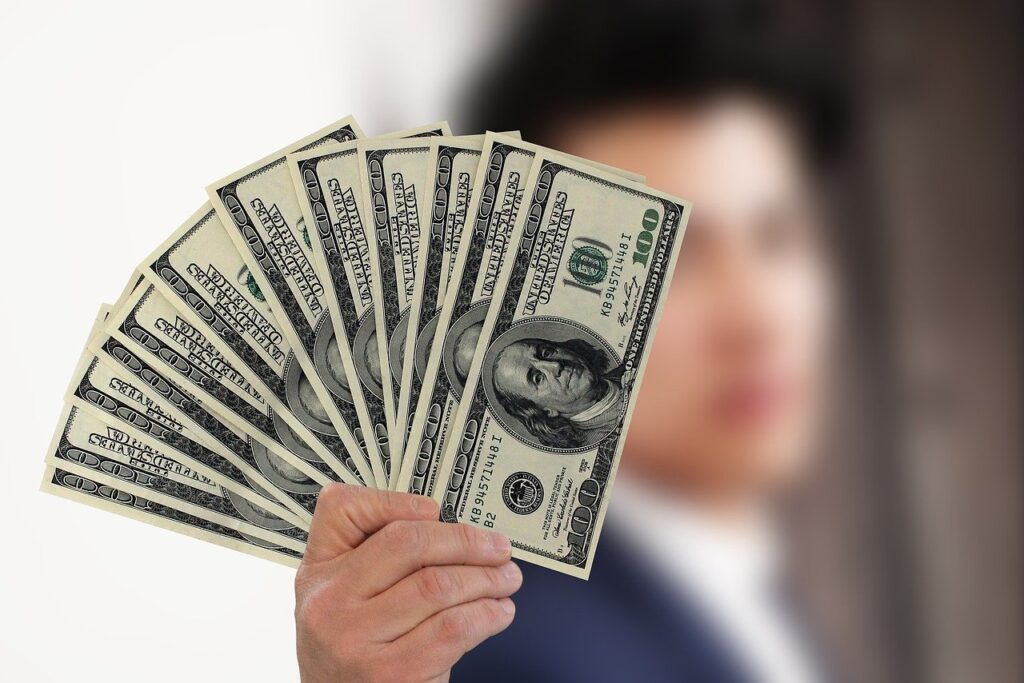 Parachain Acala Unveils $250 Million Fund For Stablecoin Promotion
Acala, a parachain project based on the Polkadot ecosystem, has recently announced the launch of the $250 million aUSD Ecosystem Fund, which has been created to promote the use of the Acala USD (aUSD) stablecoin.
According to the company, the initiative has received support from multiple companies from the crypto industry, including Alameda Research, Digital Currency Group, Jump Crypto, Arrington Capital, IOSG, Kraken Ventures and Pantera Capital.
The company has reported that the Acala Foundation will provide grants to early-stage projects in the Polkadot ecosystem focused in decentralized finance, payments, derivatives, DAOs and the use the aUSD token, the native token of the project.
Acala has also announced it is working together with other Polkadot parachains to integrate its stablecoin.