News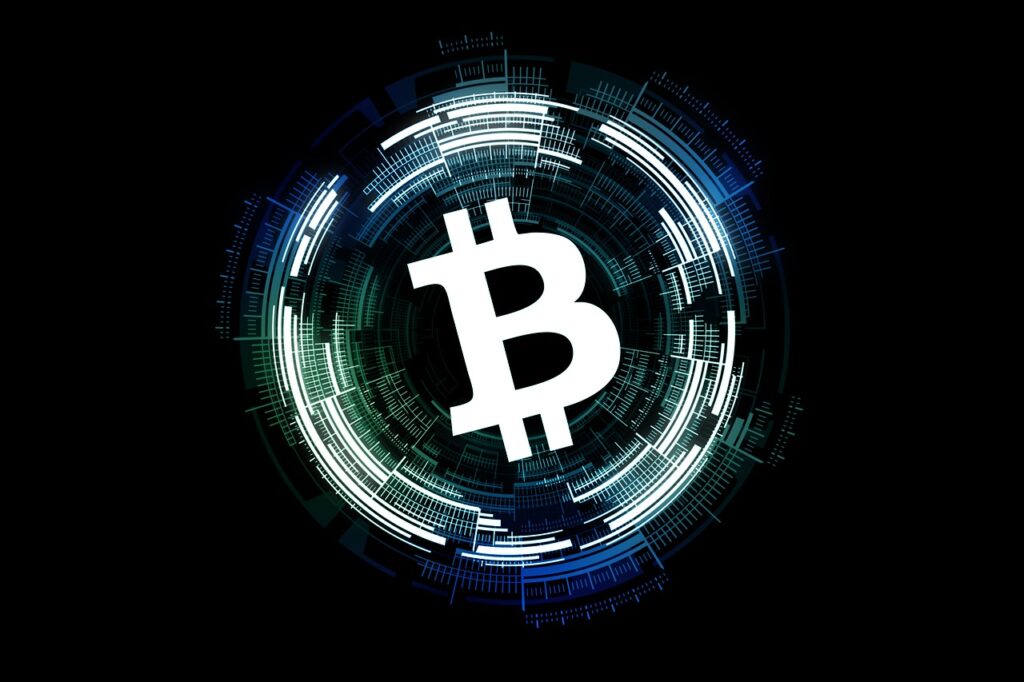 Cowen Bank Launches a Crypto-centered Division
US investment bank Cowen has announced it has launched Cowen Digital, a regulated and institutional investor-oriented unit for trading and storing cryptocurrencies.
At the initial stage, transactions with 16 assets will be available to clients, including Bitcoin, Ethereum, Solana, Aave and USD Coin. The company plans to add crypto derivatives, DeFi and NFTs in the near future.
The initiative has been implemented in partnership with Standard Custody and Digital Prime Technologies.
Cowen invested $25 million in May last year in Standard Custody's parent company PolySign, which received a cryptocurrency trust license from the New York State Department of Financial Services.
Cowen launched last yeart a $46 million fund for investments in the crypto industry.