News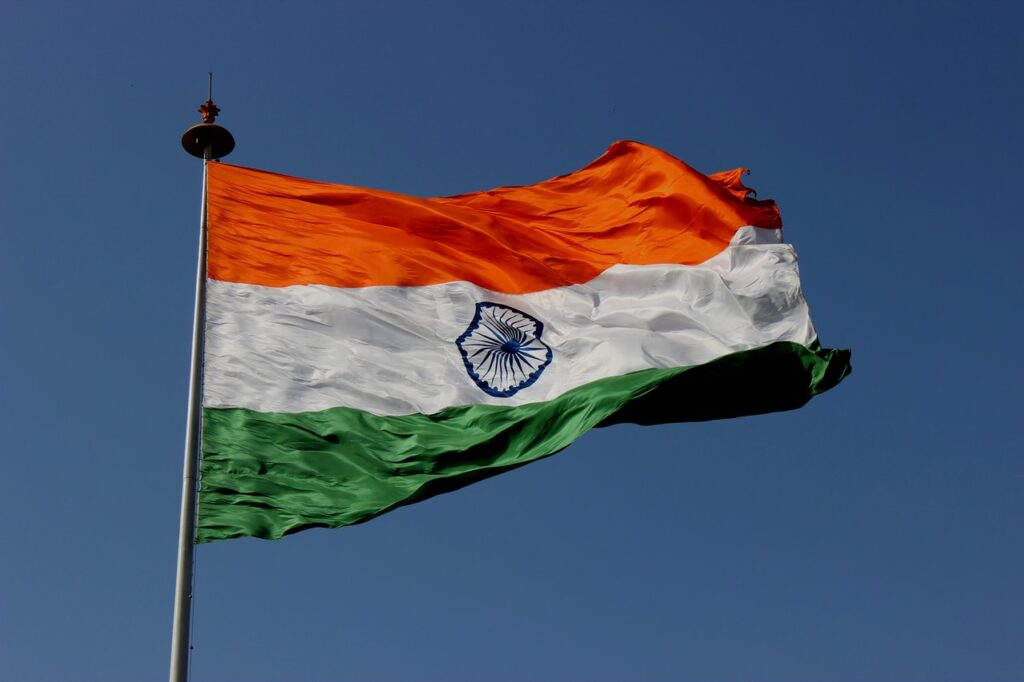 India Strenghthens Crypto Trading Tax Rules
The Indian Ministry of Finance has determined that when calculating taxes, traders will not be able to offset losses in one digital asset with gains in another.
The tax rate on profits from transactions with cryptocurrencies is 30%. In response to a parliamentary inquiry, the Ministry of Finance has clarified that profits and losses on investments in various virtual digital assets should be considered separately.
In a conversation with Cointelegraph, the founder of the WazirX exchange, Nischal Shetty, has called the proposed tax policy "backward and incredible." Despite the fact that the innovations should come into force as early as April 1, he hopes for a change in the position of the authorities.
The country has been working on the regulatory framework for cryptos since 2018. During this time, the public received conflicting signals from the authorities: from a complete ban, even with criminal liability, to possible regulation as assets.
The Ministry of Finance made it clear that the introduction of taxation does not determine the legal status of virtual currencies – this is the prerogative against this backdrop.