News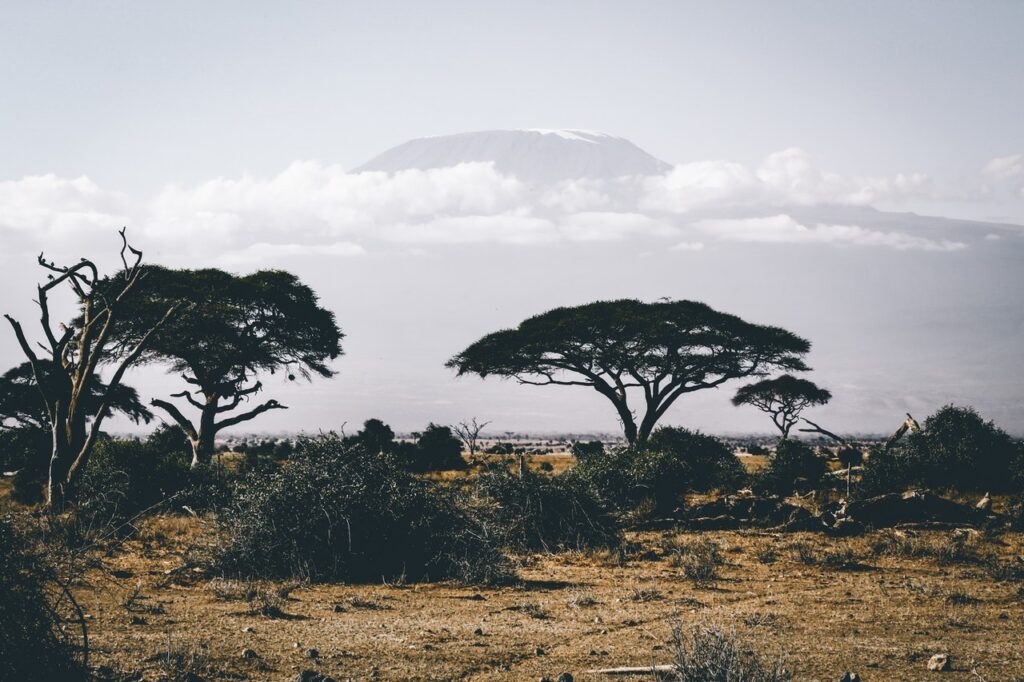 Crypto Transactions in Africa Increased 15-fold by 2021
The average number of monthly crypto transactions in Africa grew by 1,386.7% last year, KuCoin analysts have said.
According to them, the number of users for the same period increased by 2,467.2%, while the average volume of a single transaction has decreased, which is explained by the use of digital assets for small payments.
KuCoin CEO Johnny Liu has said that Africa's share in terms of value remains at 2.8%. He has said:
"The adoption of digital assets in Africa will continue to grow exponentially."
The growth driver is cross-border payments, which account for nearly nine out of ten crypto transactions. In many cases, digital assets allow users to transfer funds instantly with a fee of less than 0.01% of the amount transferred.
Popularization is facilitated by the country's high inflation, low availability of banking services, growing smartphone penetration and a young population ready to master innovations.
KuCoin's CEO explained:
"Financial problems the region is experiencing are forcing people to look for new instruments and technologies that can give them some of the economic freedom they currently lack."