News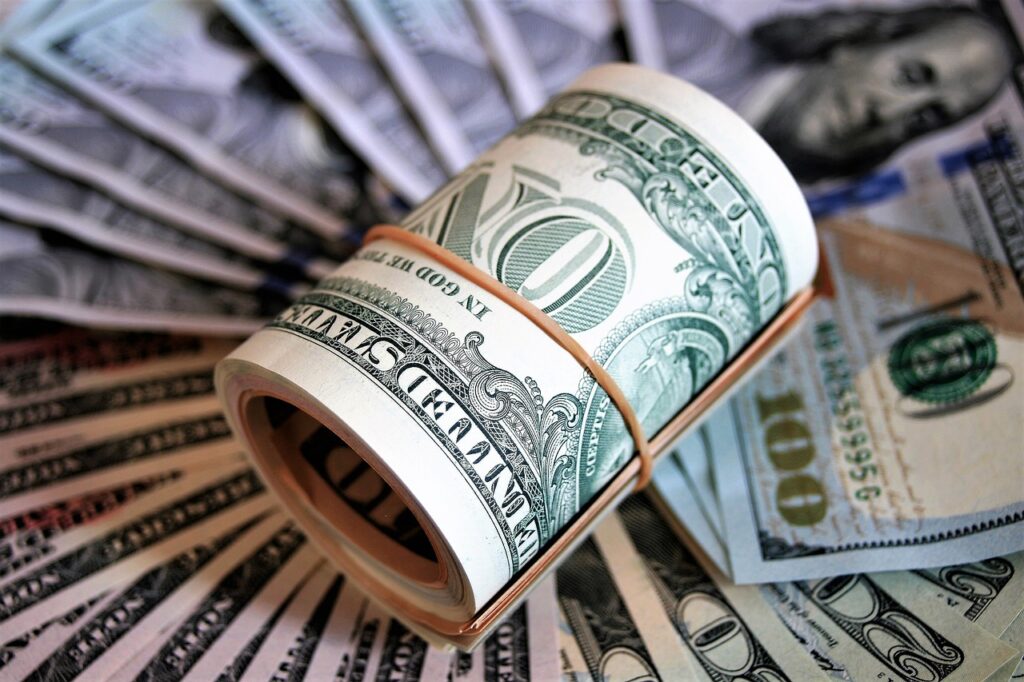 Taiwan's Largest Crypto Exchange to Hit $400M Valuation
Taiwan-based crypto exchange MaiCoin plans to receive a $400 million valuation after completing its Series C funding round. According to Bloomberg sources, the platform's management is exploring the possibility of holding an IPO on US tech market Nasdaq in two years from now.
The exchange will direct the funds received for expansion to the countries of Southeast Asia.
The company expects the platform and crypto brokerage business to have a CAGR of 70% through 2025. At the moment, 80% of the figure falls on the main jurisdiction.
The users of MaiCoin can place trading orders in the mobile app, as well as in Seven-Eleven and Hi-Life stores.
At the moment, Taiwan does not have any regulations for cryptocurrency platforms except for the anti-money laundering (AML) law. In January only 3 out of 16 organizations could confirm the compliance of the infrastructure with these requirements.