News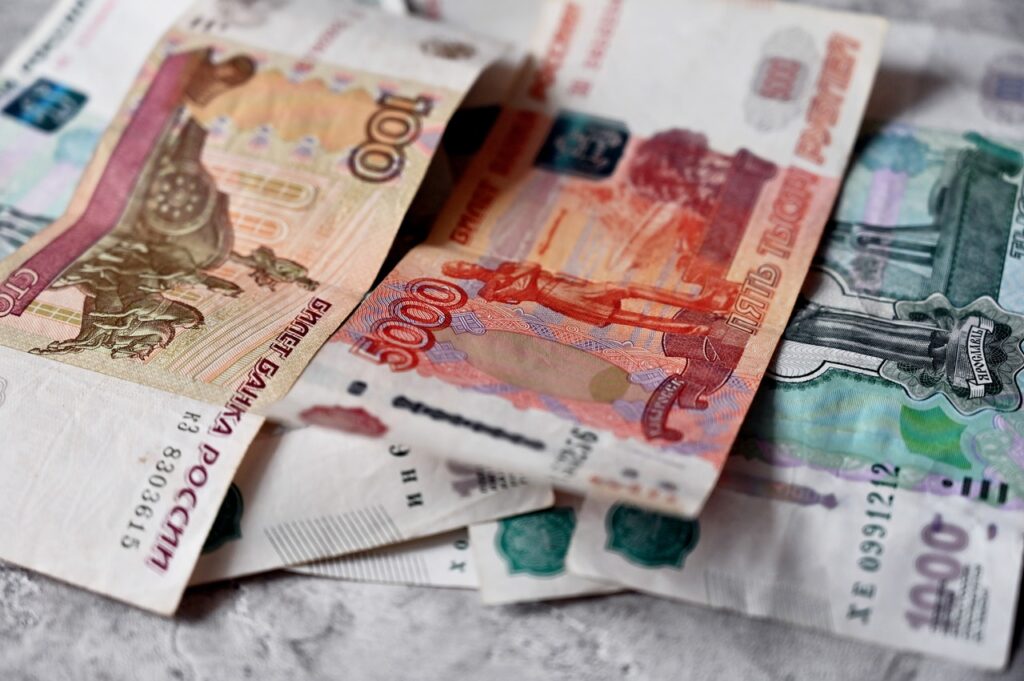 Russian State Duma Deputy Proposes to Make Digital Ruble a Reserve Currency
The head of the SRZP party, State Duma deputy Sergei Mironov, has addressed the government, the Central Bank of Russia and the operational headquarters for countering sanctions with a proposal to legalize the digital ruble.
According to him, the goal of the initiative is to issue a Russian CBDC for specific purposes. For example, housing construction, development of production and transport infrastructure. He has added:
"The digital ruble should become a full-fledged investment and reserve currency for Russia."
The member of parliament believes the controlled emission will provide the economy with funds without accelerating inflation.
Hr has added that the digital version of the ruble will not be able to be withdrawn abroad or used for other purposes.
The digital ruble as the third form of money is planned to be launched by 2030 in Russia.