News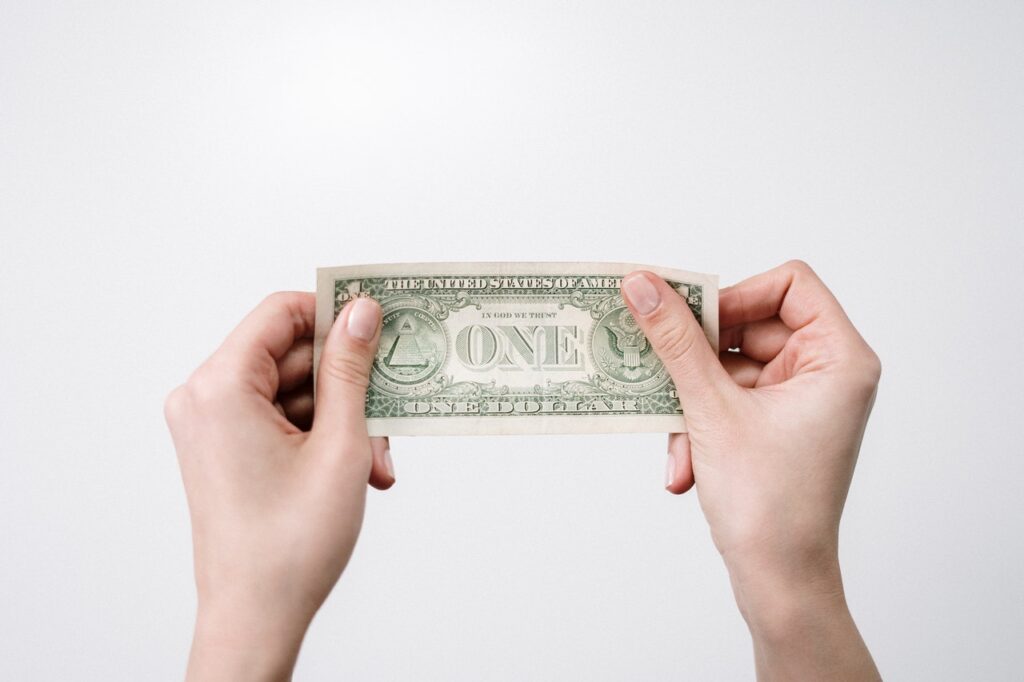 Fintech Startup Ripple Allocates More Than $794M to XRP Ledger Ecosystem Development
Ripple plans to commit 1 billion XRP tokens or about $794.24M in grants for XRP Ledger ecosystem developers in a stimulus program that will run until 2044. 
The initiative is a development of XRPL Grants launched in 2021. As part of the latest, Ripple has already distributed $6 million among 50 open source projects focused on NFTs and federated sidechains. Applications for "third wave" grants are accepted until March 28.
Grants are open to teams building core technologies and user-centric products. In particular, Ripple has noted sidechains, NFTs, infrastructure and network security-related projects, as well as developer tools. The company has emphasized that the scope of its interests is not limited to this list.
The Securities and Exchange Commission (SEC) litigation against Ripple is still ongoing. The head of the company, Brad Garlinghouse, allowed the dispute to be successfully resolved in 2022.