News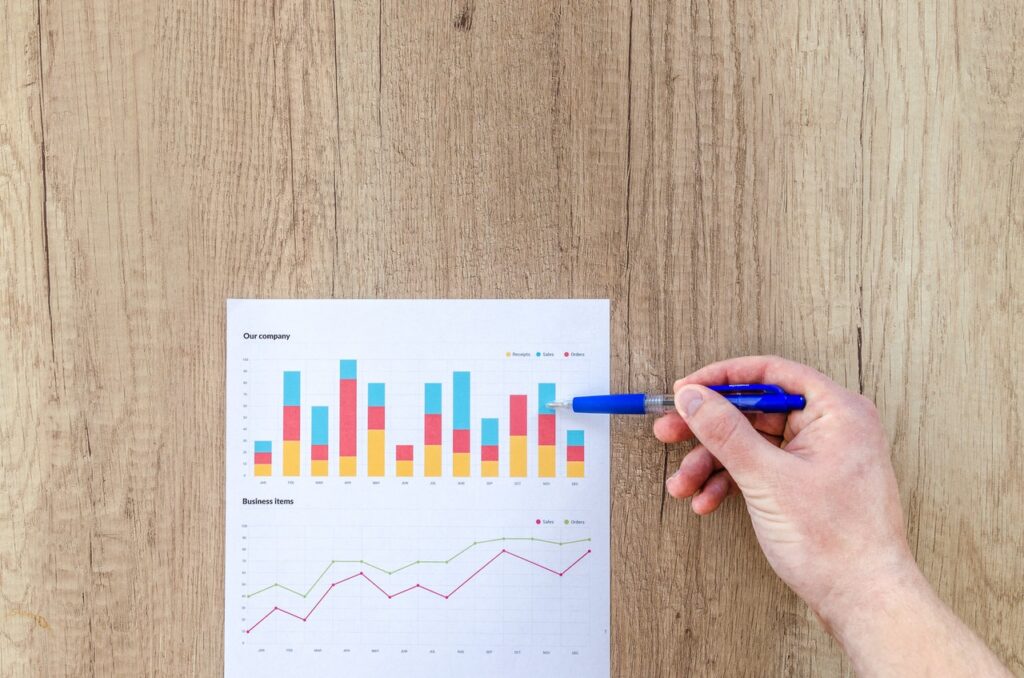 Bitcoin Mining Difficulty Falls Following Electricity Costs Rise
The complexity of Bitcoin mining has decreased by 0.35% to 27.45 million (T) after the latest recalculation. As a result, the positive dynamics observed since November 2021 has been interrupted in early March.
In February, the difficulty reached a historical maximum of 29.97 T, however, on March 3, the indicator fell by 1.5% to 27.55 million (T).
Whit Gibbs, CEO of Compass Mining, has noted in an interview with CoinDesk that the weakening dynamics can be attributed to rising electricity costs, which forced some miners to turn off the equipment. He thinks this process will continue in the near future.
Jaran Mellerud from Arcane Research has also referred to the measures taken by the Kazakh government to fight against illegal mining. According to him, the negative effect on the hashrate was about 1.5%, which is one of the reasons why the amount of computing power (217.5 EH/s) remains below the record 248.1 EH/s reached in February.