News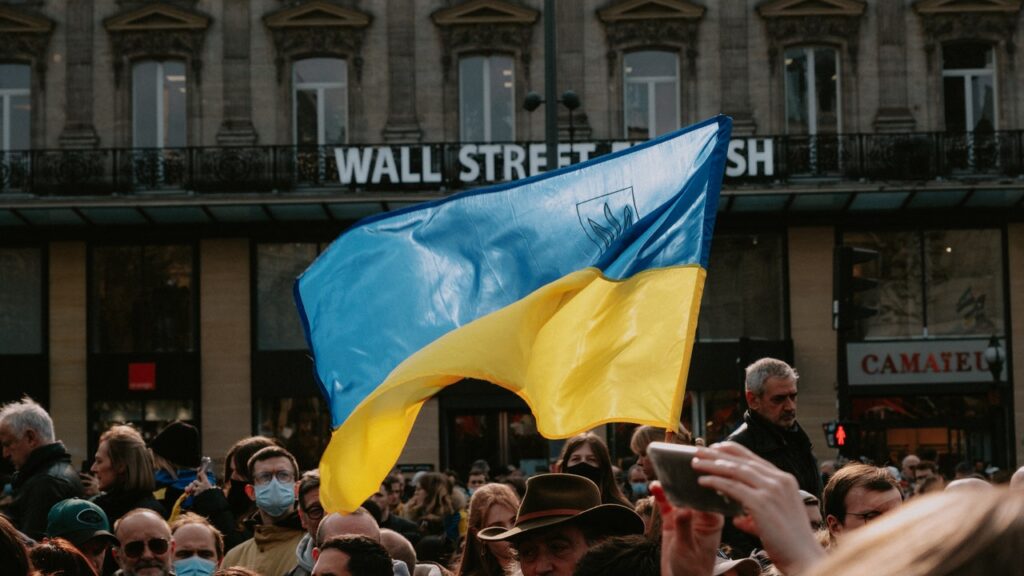 Founder of DFINITY Proposes to Use Blockchain Tech to Help End War in Ukraine
DFINITY project president Dominic Williams has put forward a personal initiative designed to accelerate the end of the war in Ukraine.
The proposal involves the use of blockchain technology and smart contracts, as well as $250 million in Bitcoin and Ethereum.
The objetive of the initiative is to fight against Russian propaganda. Williams believes informing the Russian population about real events in Ukraine will help reduce support for Putin and put pressure on the government. He has said:
"We should not place too high hopes that sanctions alone will turn the population of Russia against their leaders for the simple reason that they control their media, which in good faith spread carefully crafted propaganda and lies."
He has suggested using smart contracts and "virtual party" technology to force Russian citizens to watch truthful videos about the war.