News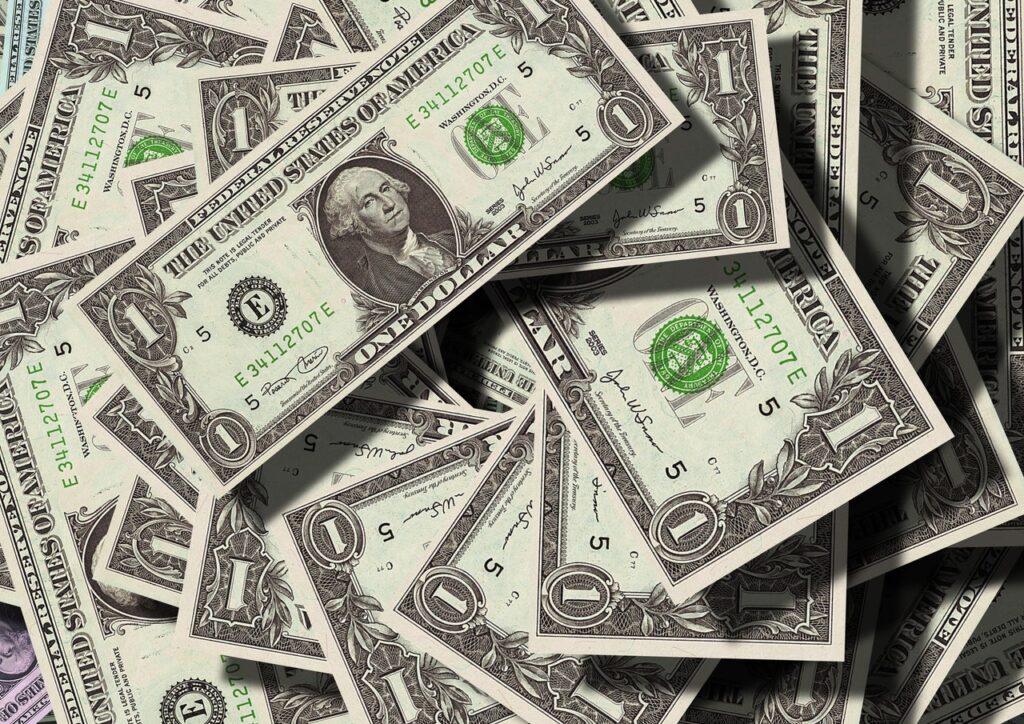 Fed Raises Rates for First Time Since 2018
The Federal Reserve of the United States (Fed) has raised its key rate by 25 basic points for the first time since December 2018 following the meeting on March 16-17. By the end of the year, it could reach 1.9% due to a 40-year-high inflation, according to Fed estimates.
The monetary authority has noted that geopolitical tensions could lead to higher consumer prices. The inflation forecast for this year has been raised from 2.6% to 4.3%, and for the next year from 2.3% to 2.7%. US GDP growth estimate for 2022 downgraded from 4% to 2.8%.
Committee members have indicated the reduction of the Fed's balance sheet may begin at one of the next meetings. The regulator Chairman Jerome Powell has recalled this process would be faster than in the past. A more active rate hike is also possible. Such measures may be required to prevent inflation from fixing at an elevated level.
The negative reaction of world markets to the outcome of the Fed meeting was of a short-term nature. Some investors did not rule out an increase of 50 basic points at once.
The price of Bitcoin over the past 24 hours has grown by 3.4%.