News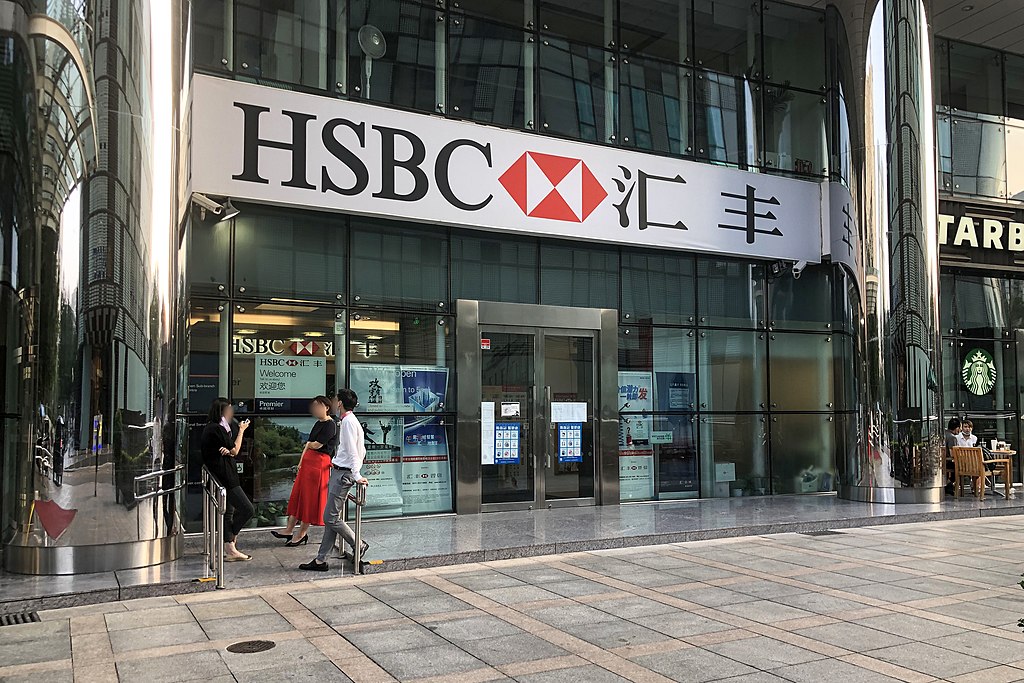 UK Bank HSBC Acquires Piece of Virtual Land in The Sandbox's Metaverse
The largest bank in the UK HSBC has just bought a piece of virtual land in The Sandbox (SAND) metaverse to interact with financial service providers and attract sports communities.
Suresh Balaji, director of marketing for HSBC Asia-Pacific, has said that the metaverse is "the next generation of the Internet," and the financial conglomerate believes this technology offers huge opportunities.
Sebastien Borget, co-founder and COO of the project, has said on the deal:
"We are excited that large organizations like HSBC are joining The Sandbox's open metaverse and embracing the Web 3.0 culture."
After the cooperation was announced, whose financial terms have no been disclosed, the price of the SAND token has soared by 10% and currently trades at $2.92.