News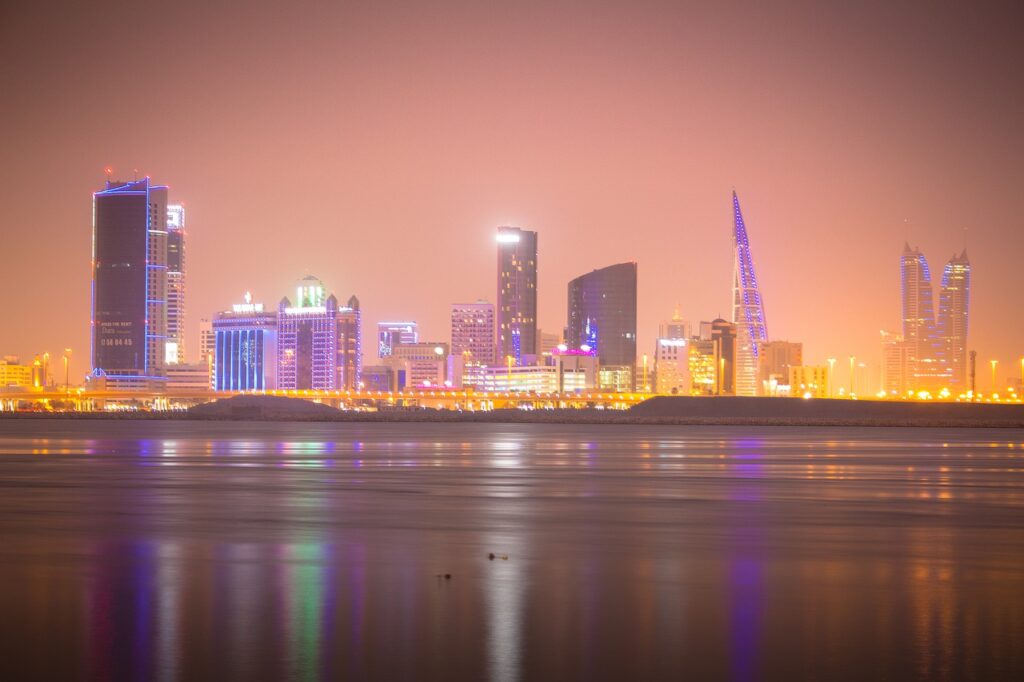 Binance Receives a License in Bahrain
The Central Bank of Bahrain (CBB) has issued a license of crypto asset service provider to crypto exchange Binance, the crypto platform has announced on its official blog.
The license will allow the platform to provide services for trading, storing and managing digital currencies.
Changpeng Zhao, founder and CEO of Binance, has said on the approval:
"The license in Bahrain is an important milestone in our journey towards full regulation worldwide."
Remember that the exchange received the in-principle approval of the central bank to work in the country in December 2021.
The CBB Governor Rasheed M. Al Maraj has noted the exchange's assistance in developing a regulatory framework for cryptocurrencies.