News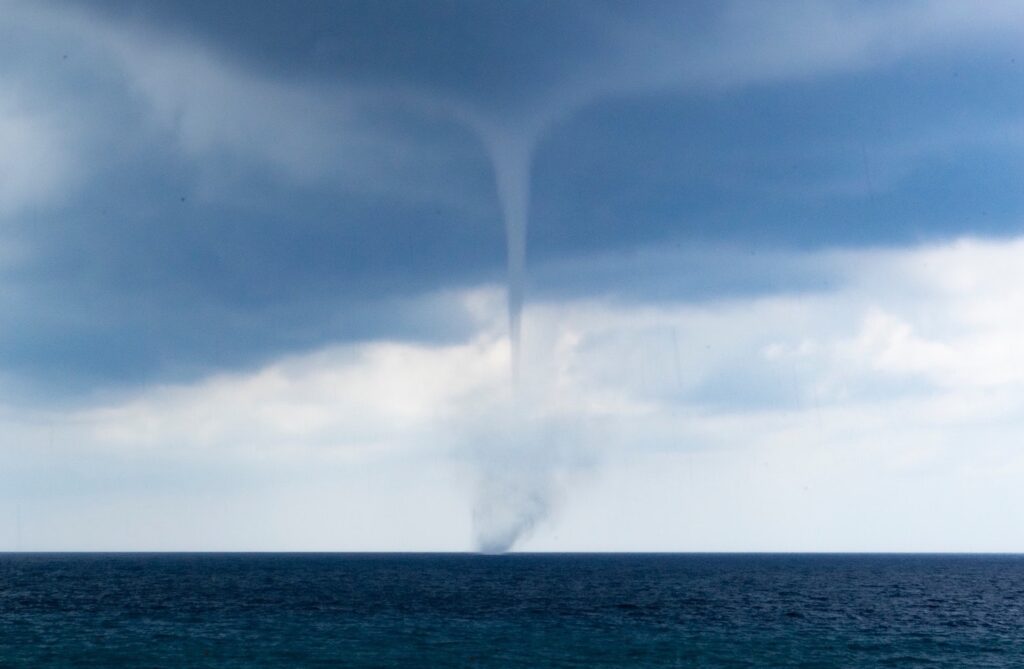 Tornado Cash Announces it Can't Block Russian Users
Ethereum mixer Tornado Cash has just announced it cannot enforce measures related to sanctions imposed on Russia due to the invasion of Ukraine, the project's co-founder Roman Semenov has reported via Bloomberg.
Tornado Cash is a service based on smart contracts that accept deposit tokens from one address and allow withdrawing them to another. Due to the fact that the connection between the source and recipient of funds is broken, confidentiality and anonymity of users is achieved.
Semenov has pointed out the project does not provide custodial services and does not use centralized hosting in order to ensure the operation of the application. He has said:
"We don't have more access than other users. All we do is write code and publish it on GitHub. This fits the definition of freedom of speech, so writing code cannot be illegal."
In October last year, the FATF published the final version of the regulations for the crypto sector. According to the document, developers, owners, operators or others who retain "control or sufficient influence over DeFi mechanisms" are very likely to be virtual assets providers.
They are required to comply with anti-money laundering and anti-terrorist financing regulations, similar to traditional financial companies.