News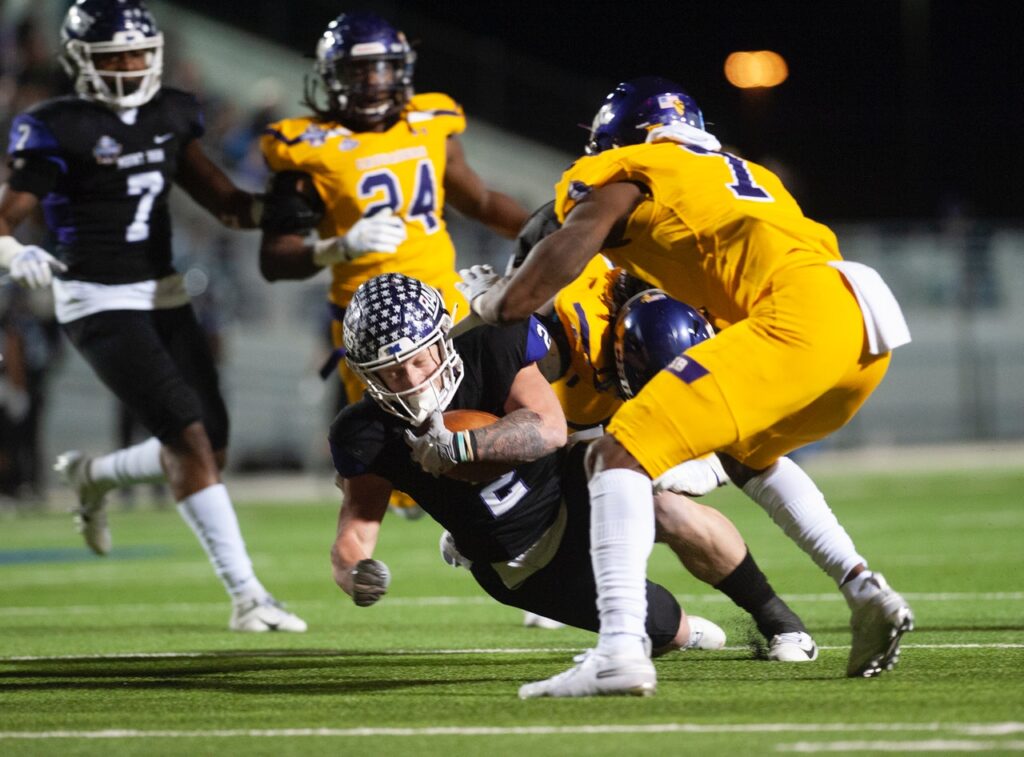 PwC Believes the NFT Space is One of the Main Trends in the Sports Industry
Consulting firm Price Waterhouse Coopers (PwC) has recently published a report prepared specifically for North America.
The document mainly focuses on the future of world sports, as well as the role of non-fungible tokens (NFTs) in its development.
After analyzing the US sports industry in detail, PwC analysts believe the NFT space can become a kind of "bridge" for interaction between fans and teams. Ultimately, experts think non-fungible tokens are one of the main trends in the sports industry in the long term.
PwC has brought to the attention of the public simultaneously three potential use cases for NFT in sports:
The first option is the release of valuable virtual collectibles by sports teams of different directions.
The second option will be more to the liking of active members of fan clubs. It is for the most avid fans that it is proposed to create a virtual NFT community.
Finally, the third option consists in using NFT-coins to start paying for various subscriptions and even tickets for fights, matches and other competitions.