News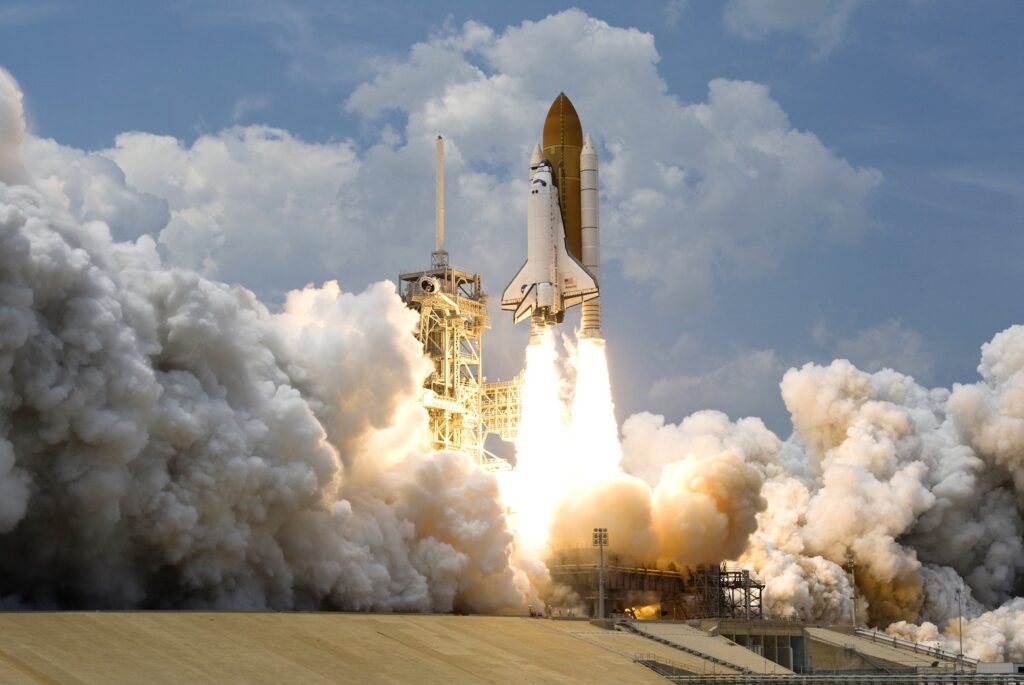 Protocol for Ethereum and Cosmos Interaction Evmos to Relaunch its Mainnet
Evmos, an EVM-compatible chain that enables transactions between the Ethereum and Cosmos blockchains, plans to relaunch its mainnet after a failed launch, CoinDesk has reported.
As reported by the project, the initial launch, which took place in early March, faced a large number of bugs.
Federico Kunze Küllmer, the founder of Evmos, has said:
"We have a few user experience bugs that got in the way of the airdrop and the launch. And there were users that were following incorrect guides for claiming, and their funds got stuck – that was on us because we should have been preparing for users using [blockchain wallets]."
Next, the team was overcome by new difficulties: IBC developers reported a bug in the code that did not allow creating liquidity funds in Osmosis.
While working on the bug, the IBC team sent additional information and Kunze Küllmer recognized the vulnerability was security-critical.
The developers created an update that required the involvement of network validators, but its implementation was unsuccessful, causing the main network to crash.
After a few hours, the team and validators collectively decided to abandon the release. The former head of Cosmos developer Tendermint Labs, Zaki Manian, is confident Evmos has a chance for a functional re-release. In his opinion, the first attempt was 95% successful.