News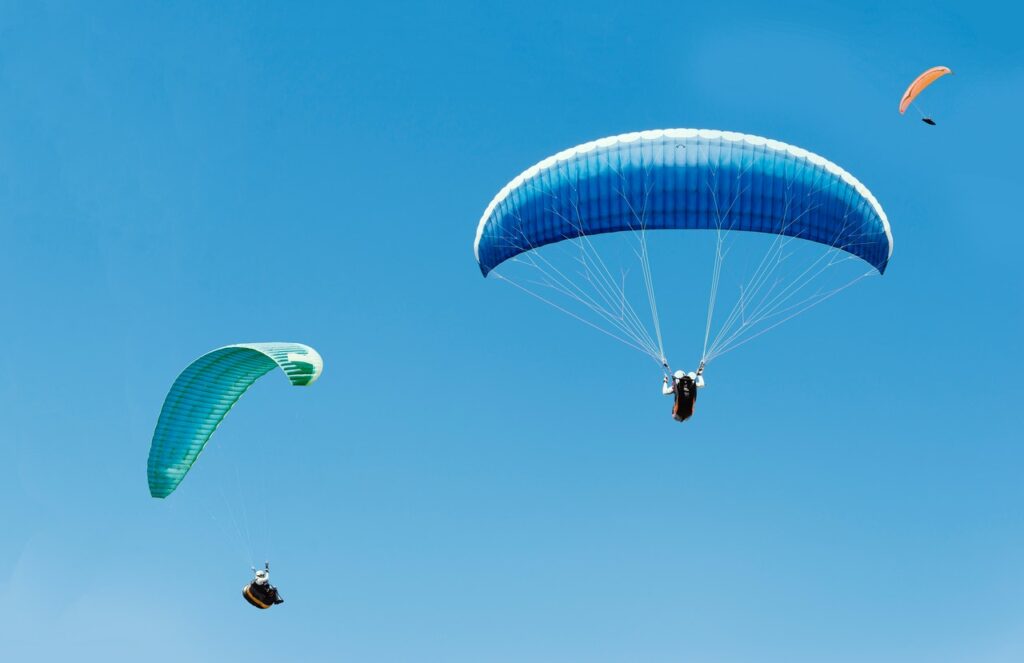 Cryptocurrency Trading Platform Kraken Announces $10M Airdrop for Ukraine Users
US crypto exchange Kraken intends to distribute more than $10 million among Ukrainian users as an aid against the backdrop of the Russian invasion.
Per the document published by the platform, the airdrop will consists for several stages. The first one took place yesterday. Clients from Ukraine will have the right to receive $1,000 in Bitcoin and a similar amount in the form of commission discounts.
Requirements for participation in the first tranche include: an account created before March 9, 2022, verification level Intermediate or Pro, the presence at any time of a non-zero balance in the account.
It is important to note that the funds can be withdrawn "immediately."
During the second phase, Kraken will distribute the amount of commissions paid by clients from Russia for the first quarter of 2022. The airdrop will take place on April 1st. Those who did not receive funds from the first tranche will be able to participate.
At the third stage, the exchange will share the commissions of Russian users for the second quarter.