News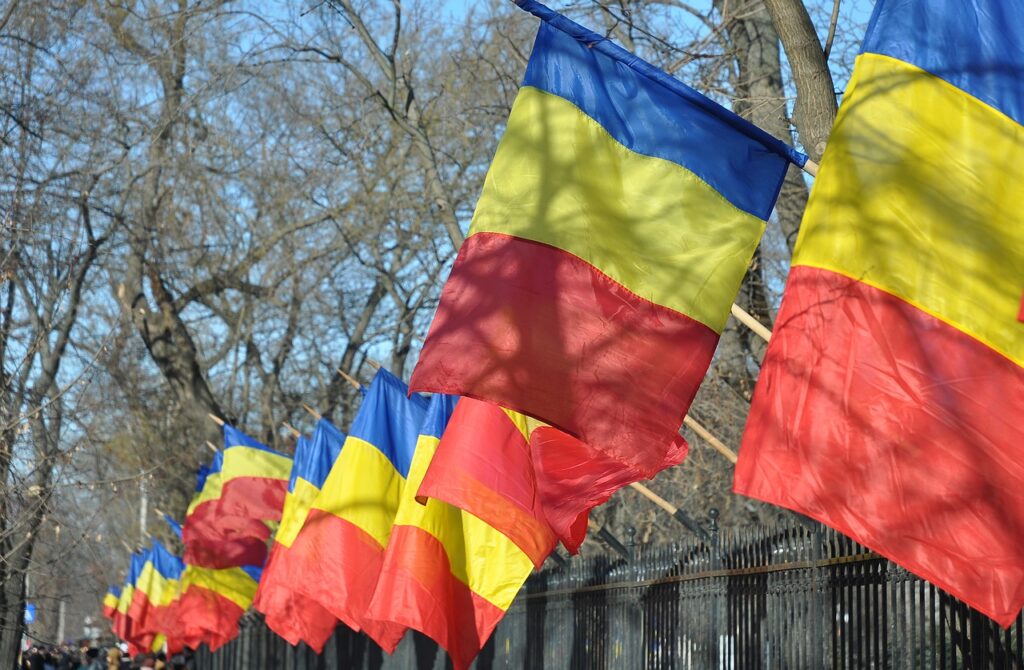 Central Bank of Romania to Acquire Blockchain Platform for Payments Processing
The Central Bank of Romania has recently announced it has given permission to blockchain project Elrond to purchase the Twispay, a movement that will allow the regulator to issue its own stablecoin in the future.
Elrond is a government-backed blockchain company focused on distributed applications. This company has received the long-awaited permission from the central bank of the country to acquire electronic payment service Capital Financial Services, better known under the trademark Twispay.
Twispay, in turn, is a kind of conductor between the traditional financial sector and the virtual money industry. So, Twispay, in addition to supporting several fiat currencies, has a license from the Central Bank of Romania to issue electronic money, as well as permission to operate in the European Economic Area.
According to the statement shared by Elrond, its main goal is to use Twispay's license to issue electronic money. Thus, this acquisition will take the Elrond blockchain company to a whole new strategic level.