News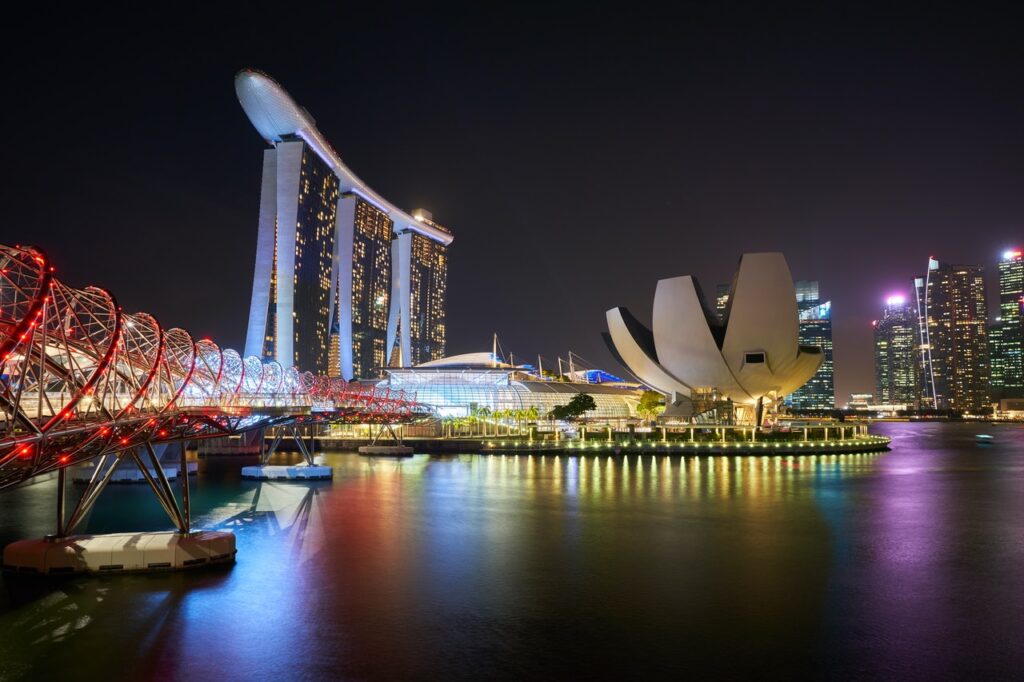 DeFi Platform Cake Launches $100M Venture Capital Fund
Singapore-based crypto fintech platform Cake DeFi has set up a $100 million venture arm, CoinDesk reports.
Cake DeFi Ventures (CDV) will focus on investing in startups in the Web 3.0, metaverse, NFT, gaming and fintech industries.
According to the company, the newly-created venture fund will be led by Cake DeFi CEO Julian Hosp and CTO U-Zyn Chua.
The company positions itself as a provider of a decentralized finance platform where users can buy, sell cryptocurrencies, participate in staking and lending, among other services. Hosp has said:
"We are a platform that is focused on providing easy cash flow for our clients. Therefore, the main goal of our fund is to search for projects and companies with which we can have a symbiosis."
Along with investments, the fund will offer ideas and industry connections as support.