News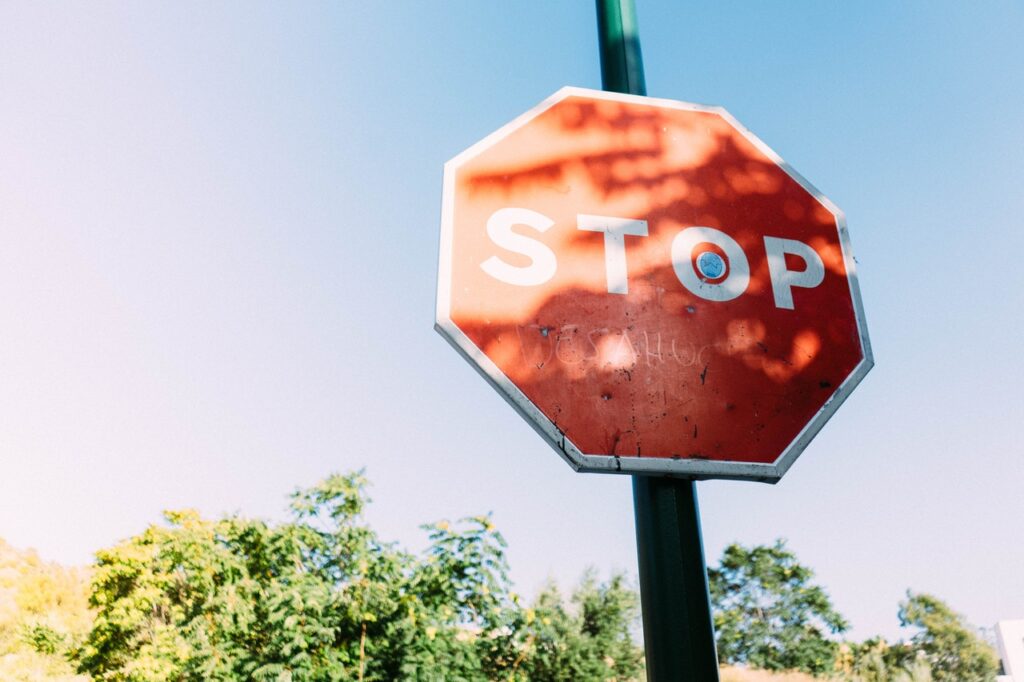 Coinbase Blocks 25,000 Addresses Associated with Russia
US cryptocurrency exchange Coinbase has announced it has blocked more than 25,000 addresses associated with Russian individuals and legal entities.
According to the statement shared by the company, the accounts were "engaged in illegal activities." Information about them was transferred to the government for sanctions law enforcement. The exchange has reported:
"Sanctions play a vital role in promoting national security and deterring illegal aggression. Coinbase fully supports these efforts by the authorities."
The exchange has recalled its experience in complying with the restrictions imposed against Iran, North Korea and Syria. Coinbase does not expect the widespread use of cryptos by entities from Russia to circumvent sanctions.
According to Coinbase, thanks to the transparency of blockchains, it is impossible to hide large transactions.